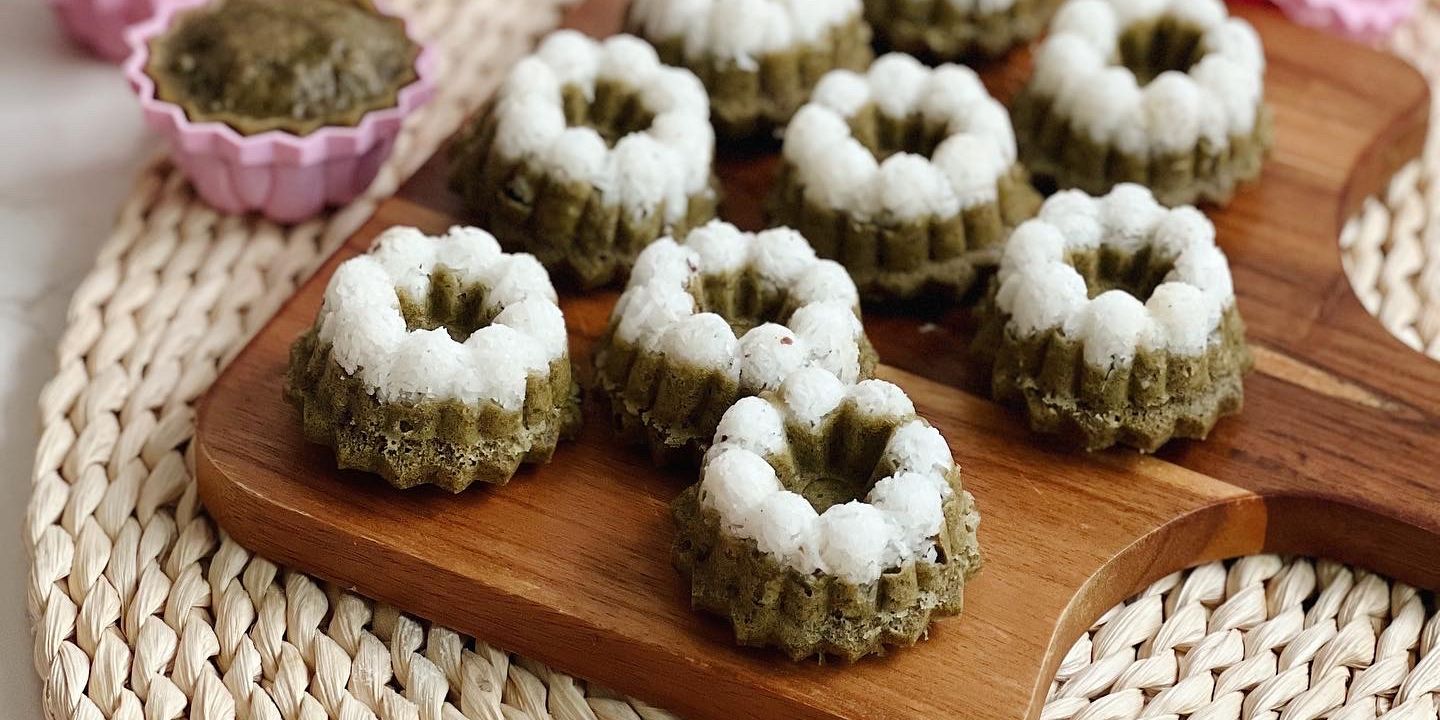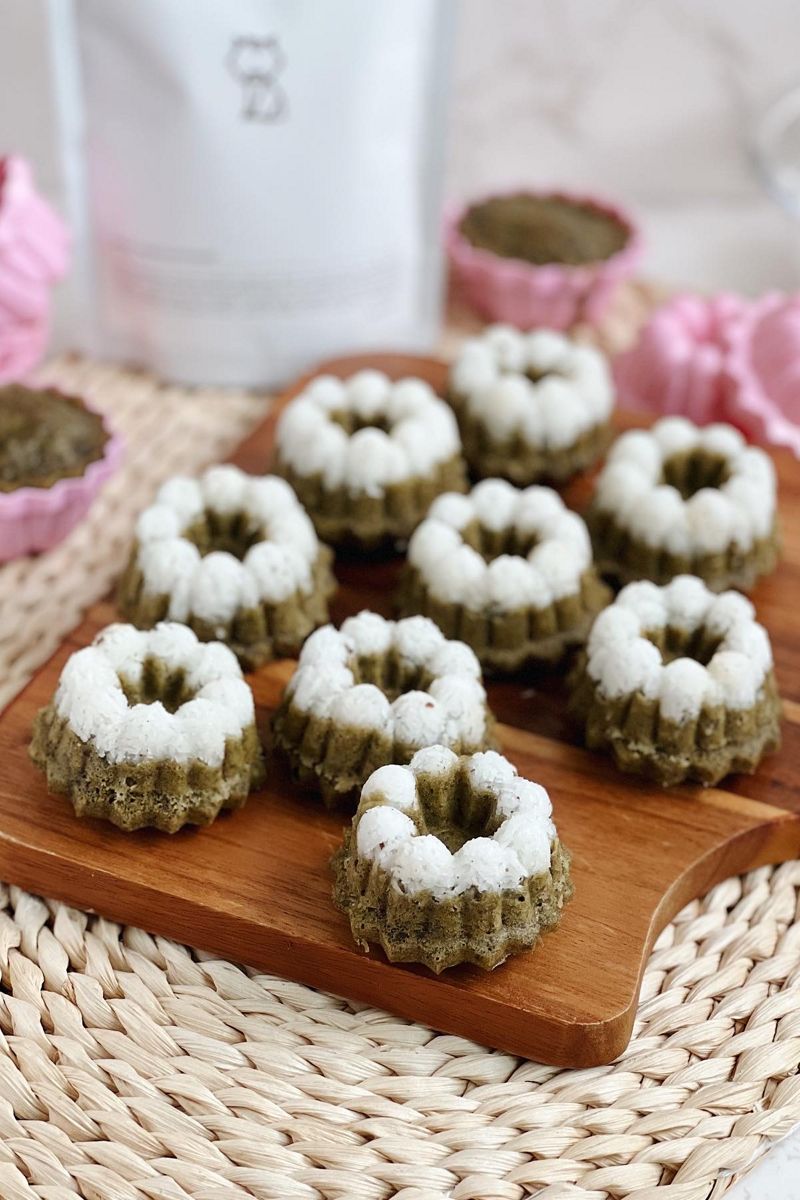 A culinary enthusiast at heart, Swee is a lover of all things food – her endless devotion for it shows on her Instagram @sweecooks. Willing to go the distance, Swee pursued her passion by attending the world renowned Le Cordon Bleu in Sydney in Diplome de Patisserie. Cakes have always been her forte, but she ventured more into cooking and different cuisines over the past decade as she believes that food nourishes the soul and brings everyone together.
"My interest in cooking grew more apparent because food nourishes and brings people together."
Swee San / @sweecooks
Instagram: sweecooks
Website: sweecooks.com
---
INTERVIEW WITH @SWEECOOKS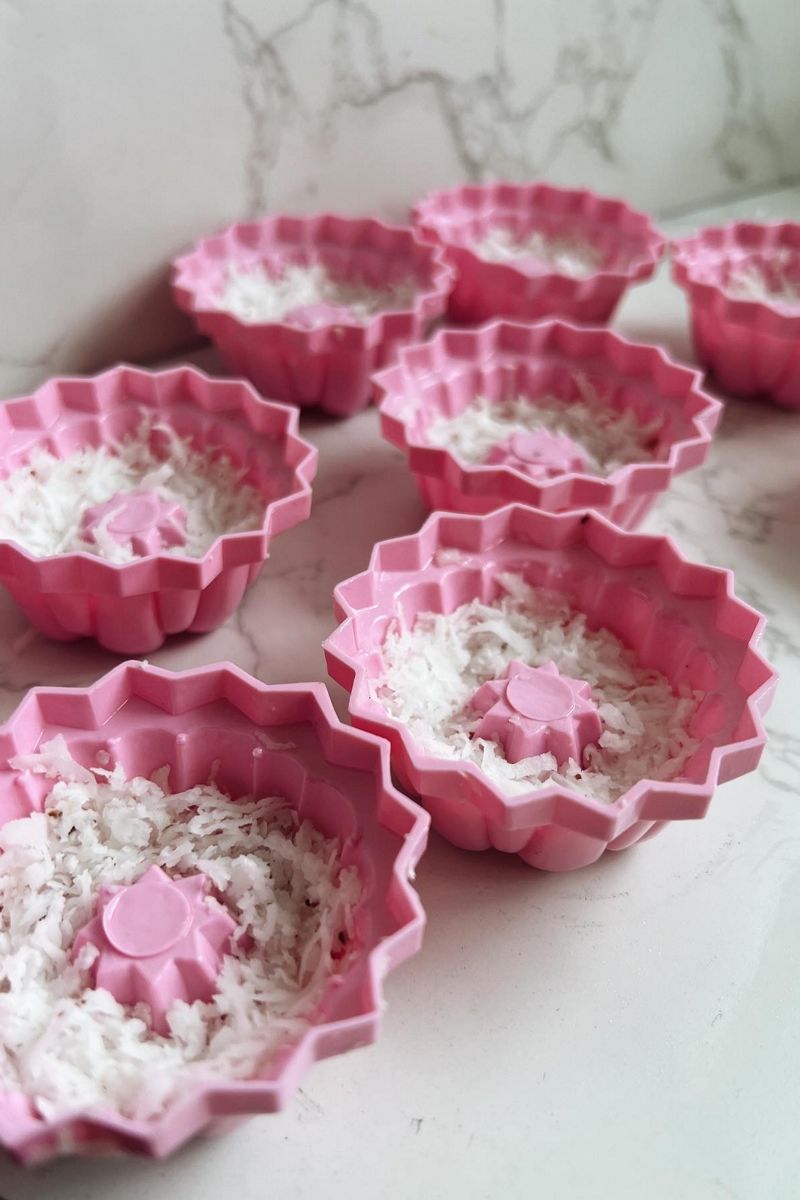 What is the inspiration behind your love for cooking and how has it influenced the food you create?
I was mostly interested in beautiful cakes and pastry hence I studied French Patisserie in Le Cordon Bleu, Sydney. However, a decade has since passed and my interest in cooking grew more apparent because food nourishes and brings people together.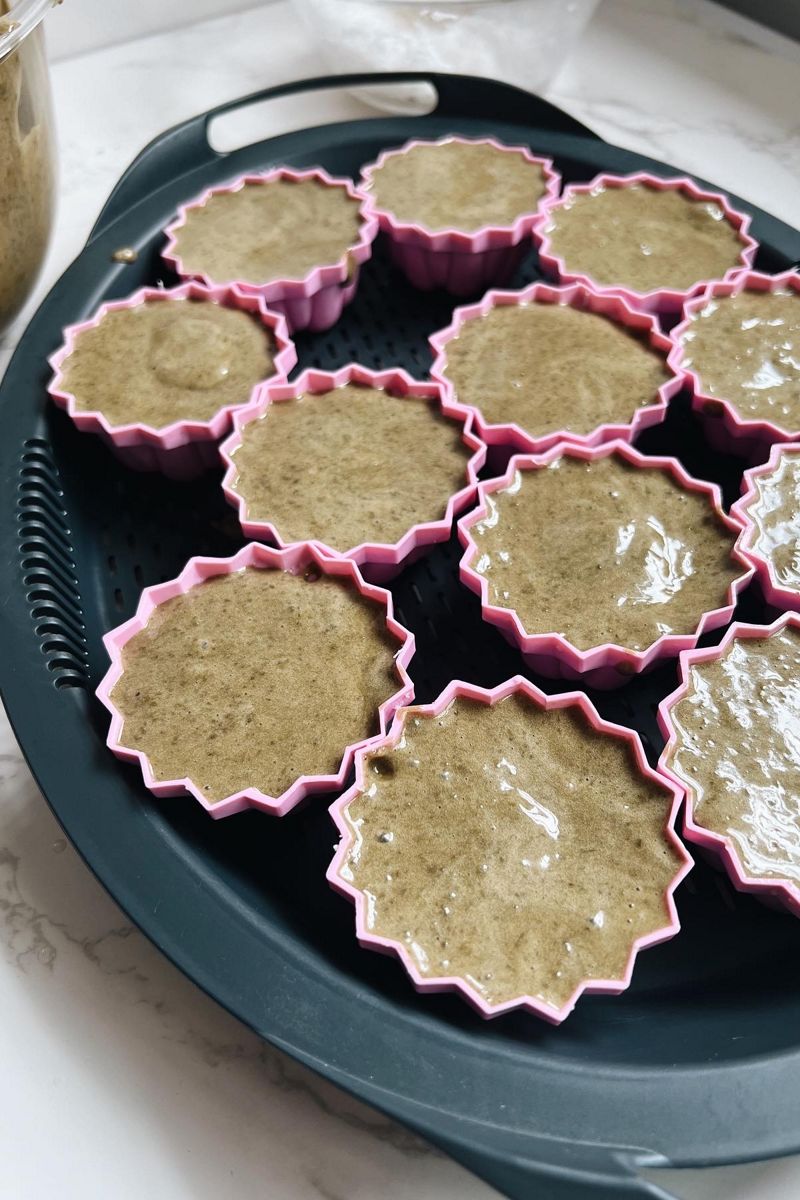 How do you juggle between your work life and making time to create food content?
I have flexible working times so I plan my meals and film the content only during certain hours of the day, within the day light timing.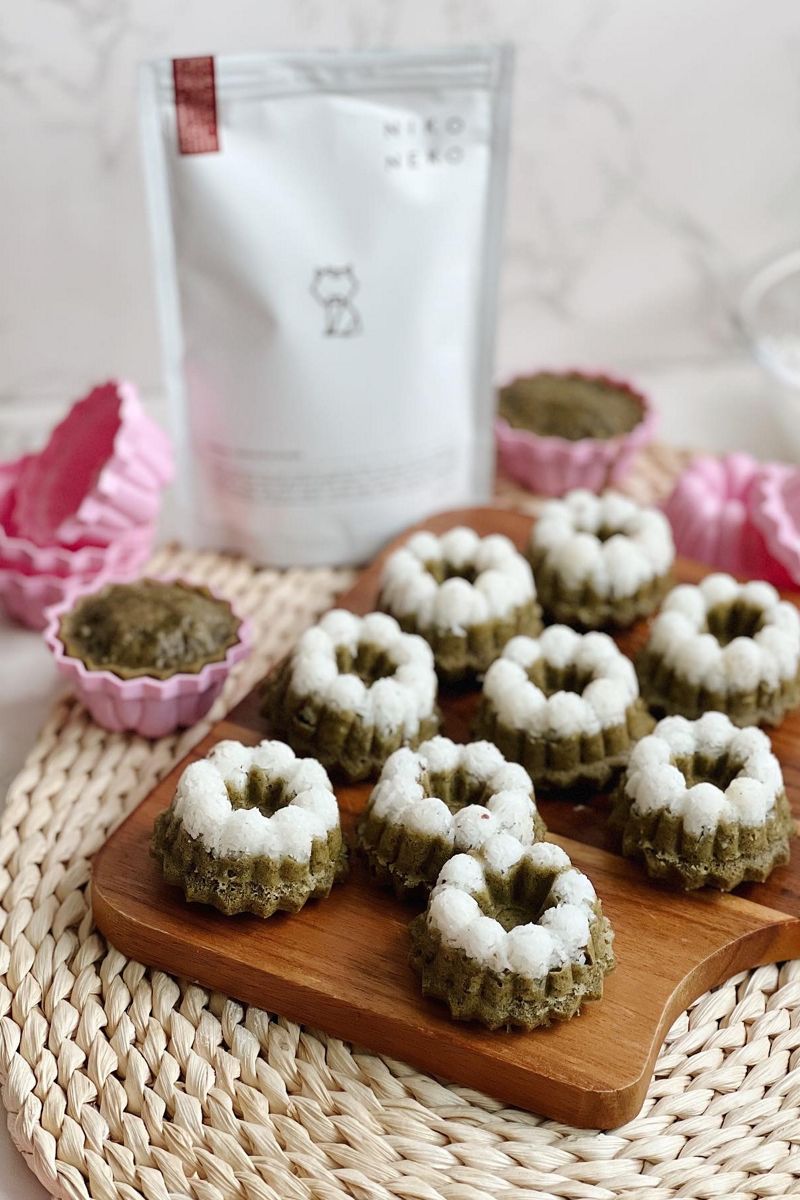 Personal tips when using matcha in recipes.
Sieve when adding to any wet batter.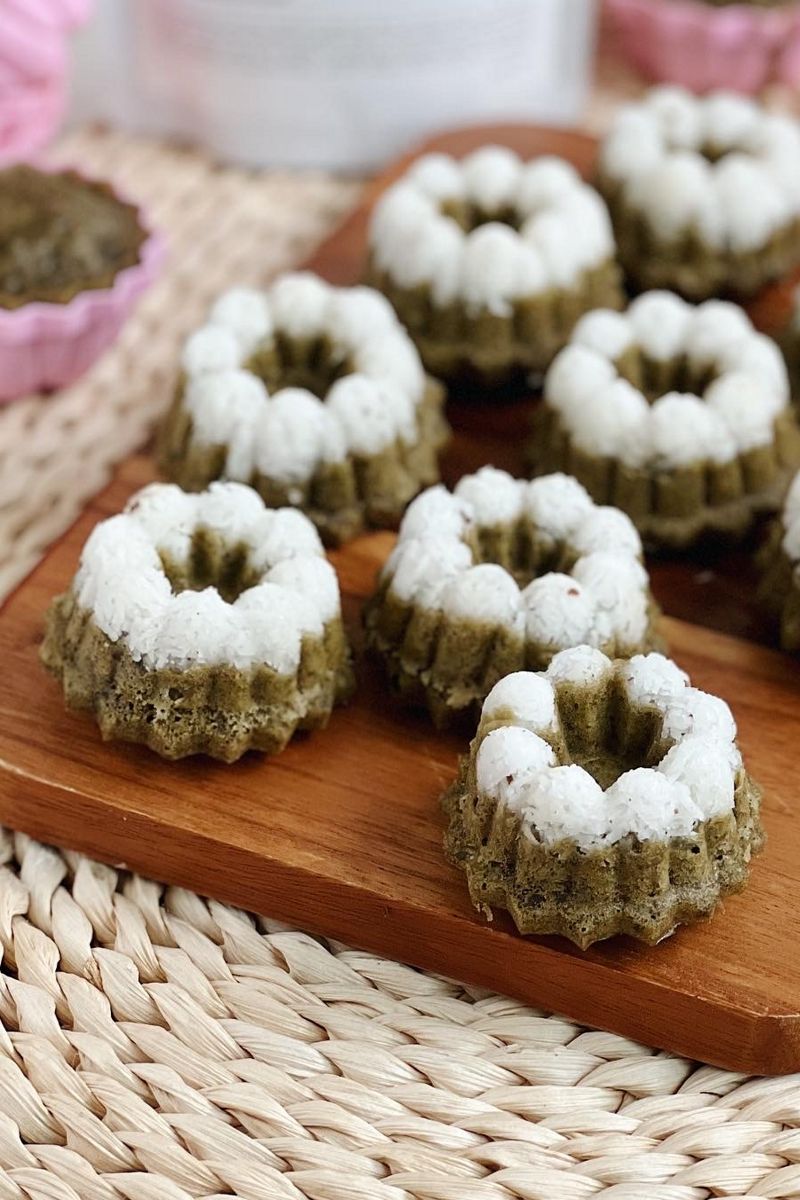 What is your inspiration for RIKKA Puteri Ayu recipe?
I wanted to make a dessert instead of a drink like how earl grey teas are incorporated into cakes and bread. With Hari Raya around the corner, I decided to go with something suitable for Raya. This would be a similar version of what a madeleine would be like, spongy cake but with the addition of freshly grated coconut on top. I substituted the pandan flavour to using
RIKKA / Wakoucha
as Puteri Ayu also have other versions like chocolate, red velvet and such.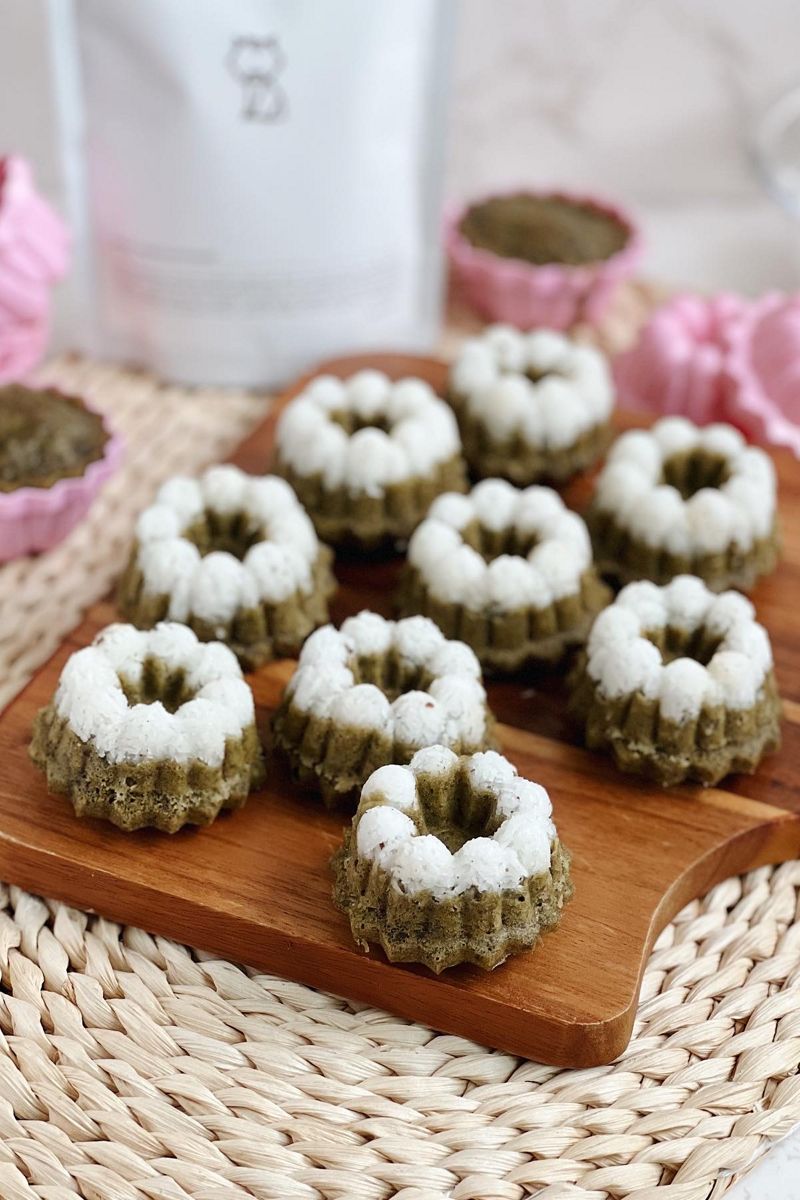 How did you find using RIKKA / Wakoucha for this recipe?
I do find the powder does not dissolve as easily as Matcha in fat-based products especially like eggs. It takes a longer time to blend in. As the recipe uses whipped eggs and relies on air to raise the cake, continuously whipping and mixing the cake batter to incorporate the Wakoucha powder will deflate the cake. Hence there's an extra step to sieve the batter so the powder is able to incorporate well. It will otherwise work well in water and drinks.
---
RIKKA Puteri Ayu
BY @SWEECOOKS
---
Makes 15 pcs
Prep time: 20 mins
Cooking time: 10 mins
Total time: 30 mins
Topping
100g freshly grated coconut
10g corn flour
1g salt
Mixture
2 eggs
75g caster sugar
120g cake flour
1 tbsp RIKKA / Wakoucha Powder
1 1/4 tsp baking powder
100g coconut milk
20g oil
---
Grease mold. Mix coconut topping in a small bowl. Scoop 1 tbsp of coconut into mold and press down firmly. Set aside.
Sift cake flour, baking powder and wakoucha powder onto a baking paper. Mix coconut milk and oil in a small bowl.
In a mixing bowl, Add in eggs and caster sugar. Whisk until egg becomes foamy, thick and tripled in volume. It may take 10 minutes on medium high speed.
Once the egg mixture is ribbony and thick, turn to low speed and pour in the wet ingredients. Mix for 1 minute. Add in the dry ingredients and fold in till well incorporated but do not over mix.
Pass mixture through a sieve to ensure wakoucha powder is completely mixed in without deflating the air in the egg mixture.
Scoop mixture into the mold till full. Place them on a steaming dish.
Heat a wok or pot with water and stack a steaming rack on top. Place the molds on the rack and cover. Steam for 10 minutes.
When it's ready, gently remove cover and the steaming dish. and to unmold, turn over and the cake will come off easily.
---
SHOP RIKKA / WAKOUCHA POWDER HERE