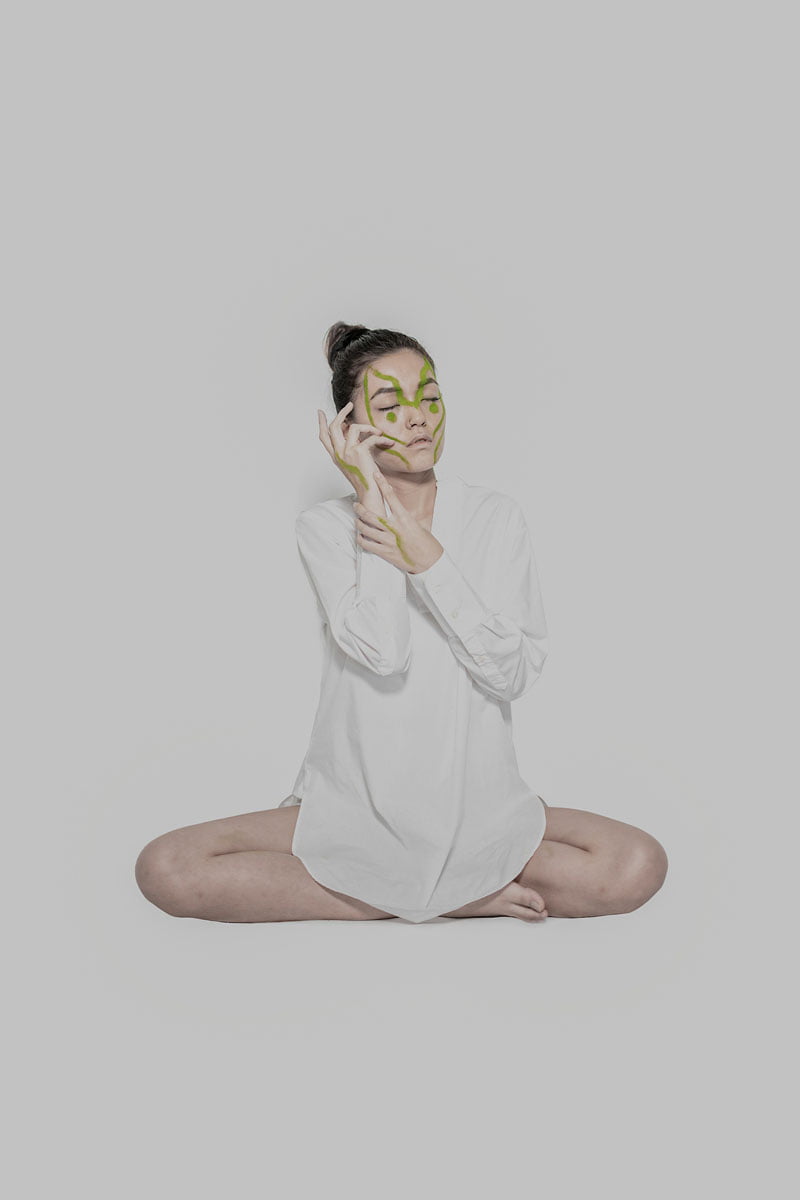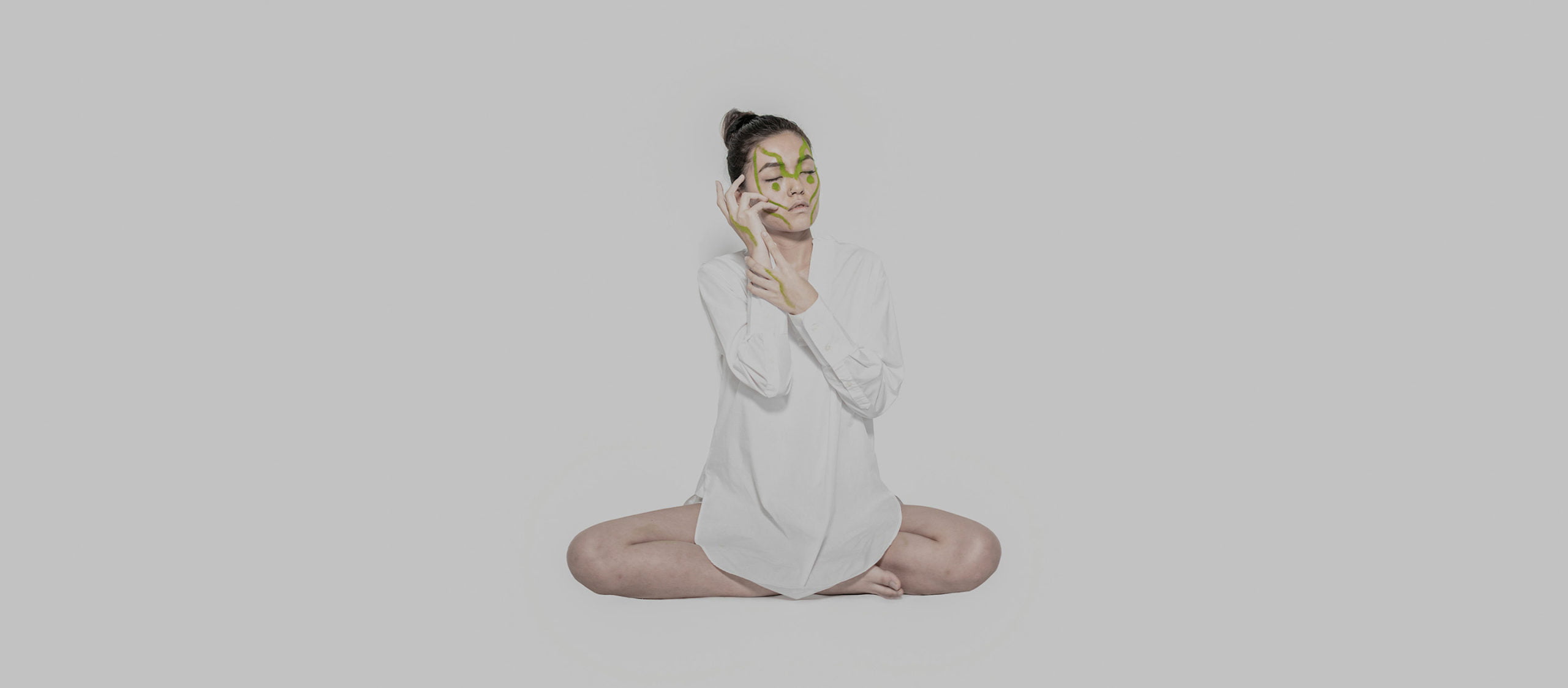 PRODUCT INFO
All our Matcha from Mie, Japan are halal-certified by Japan Halal Association (JHA), one of the halal authorities recognized by JAKIM.
Once opened, it is best to consume your matcha powder within 6 months in its freshest condition. However, it can last up to 1 year if kept in the following conditions:
  -  Store in the refrigerator before and after opening.
  -  Always seal tight and keep away from light, heat, air and moisture to avoid oxidation.
The matcha powder will not be affected as it comes in an Aluminum Zip Lock Resealable Packet which is air-tight.
It is advised to store your matcha powder in the fridge, ensuring it is always sealed and away from sunlight and heat.
---
---
MAKING TEA / LATTE
All original drink recipes are available for free on our website. You will also receive a Recipe Card with your purchase.
Here are some tips to mix your matcha drink evenly:
1) Use proper tea tools such as ASAGAO / Chasen Whisk* or YUKIWA / Matcha Hand Mixer. *Proper whisking technique is required to mix all the matcha powder evenly. Refer to our recipe videos here.
2) Sift your matcha by using a sieve to break large clumps of matcha powder before it is whisked in water/milk.
3) It is not recommended to use a spoon or metal whisk to mix your matcha drink.
It is recommended to drink not more than 3 cups a day.
---
---
SHIPPPING
We provide shipping within Malaysia and international delivery. Please view the following shipping rates:
Peninsular Malaysia: RM8
East Malaysia: RM14
International Shipping: Rates will be shown upon Checkout (before payment).
Delivery within Malaysia: 3 – 5 working days
International Delivery: 7 – 10 working days
After you purchase your product, your order will be processed in 1 – 3 workings days.
Office Hours:
Monday – Friday, 9am – 5.30pm
Please fill in your address at the Checkout page. You will be shown an option for self-pickup.
Another email will be sent to you when your order is ready for pickup (please allow 1 working day to process).
*Note: All self-pickup orders will be delivered from our warehouse from Monday - Thursday only.
Once your order is processed, we will update you with the tracking information via email (please check your spam folder) or mobile.
If you have not received your tracking number within 3 working days, please Whatsapp us for assistance.
Once you have made a payment at our checkout, you will receive an email with your order number within 5-10 minutes. At times, it's possible that we did not receive your order due to a technical error.
If this is the case, please contact our Whatsapp inquiry for assistance. Please include your order details in the message: 1) Name, 2) Order Date and 3) Product(s) Purchased.
---
---
General / Shipping Inquiries
If you have any further questions, feel free to reach out to us.
Note: For shipping inquiries, please include your name and order number in your message.
---