WHAT IS BEAUTEAFUL™ MOVEMENT
---
Beauteaful™ Movement is an online campaign initiated by Niko Neko Matcha to spread awareness on 'Bringing out individual's personal beauty and wellness nurtured from the inside' to spread the idea of the real meaning of beauty to society.
---
---
HOW WE DEFINE BEAUTY
---
Beauty has been defined as combination of qualities that pleases individual's aesthetic senses. For us, we define beauty beyond just physical looks, it is reflected in individuality, self-expression, passion, wellness and self-confidence; each of them can be translated as beauty in its own way. As quoted by P.C Cast,
"The best part of beauty is that which no picture can express".
---
Nowdays, people have been long exposed to unrealistic body and image by media causing misunderstanding to what an individual's beauty is defined as. Based on statistic conducted by National Report of Self Esteem, 98% of women feel there is an immerse pressure from external sources to look in a certain way. According to another research, 92% of teen girl would like to change something about the way they look with the body weight, ranking the highest and 53% of girl are unhappy with their body.
Thus, campaign aims to change the perspective of beauty in the eyes of the modern women.
'Outer beauty pleases the eye, inner beauty captivates the heart'.
---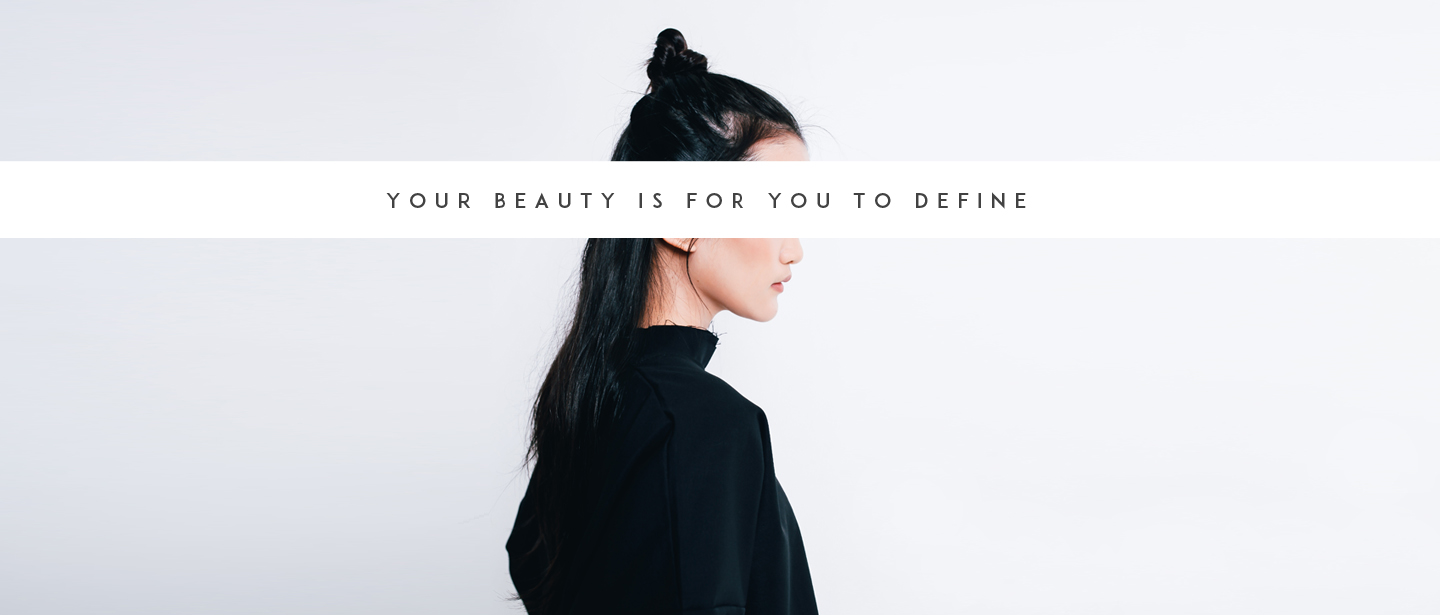 HOW TO JOIN BEAUTEAFUL™ MOVEMENT
---
The awareness is spreaded by expressing your personal definition of beauty by completing the phrase 'My definition of beauty is…' or 'I believe in…' with hashtag #beauteafulmovement by @nikonekomatcha and invite others to do the same by asking them 'What is yours?' on any social media; Instagram, Facebook or Twitter. The caption can be accompanied with the photo showcasing your passion, lifestyle, happy moments or anything that defines your personal beauty to promote self-expression & individuality. You can share as many definition of your beauty as you wish.
---
---
---
NIKO NEKO MATCHA x BREAST CANCER WELFARE ASSOCIATION (BCWA)
---
In collaboration with Breast Cancer Welfare Association (BCWA), 10% of any purchase made throughtout BEAUTEAFUL™ MOVEMENT will be channeled to BCWA to spread and create awareness on breast cancer.
DISCLAIMER: BCWA does not endorse the product.