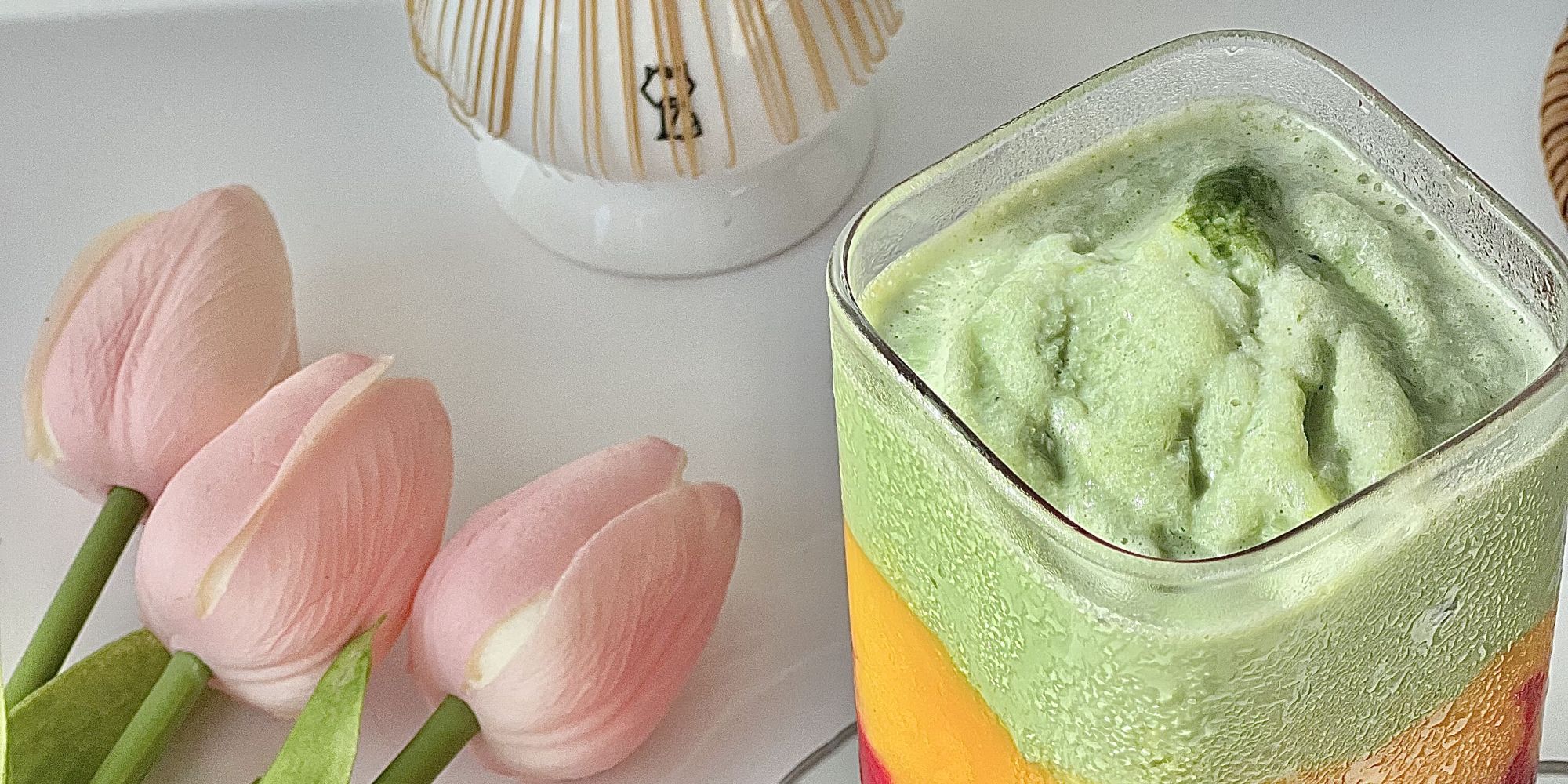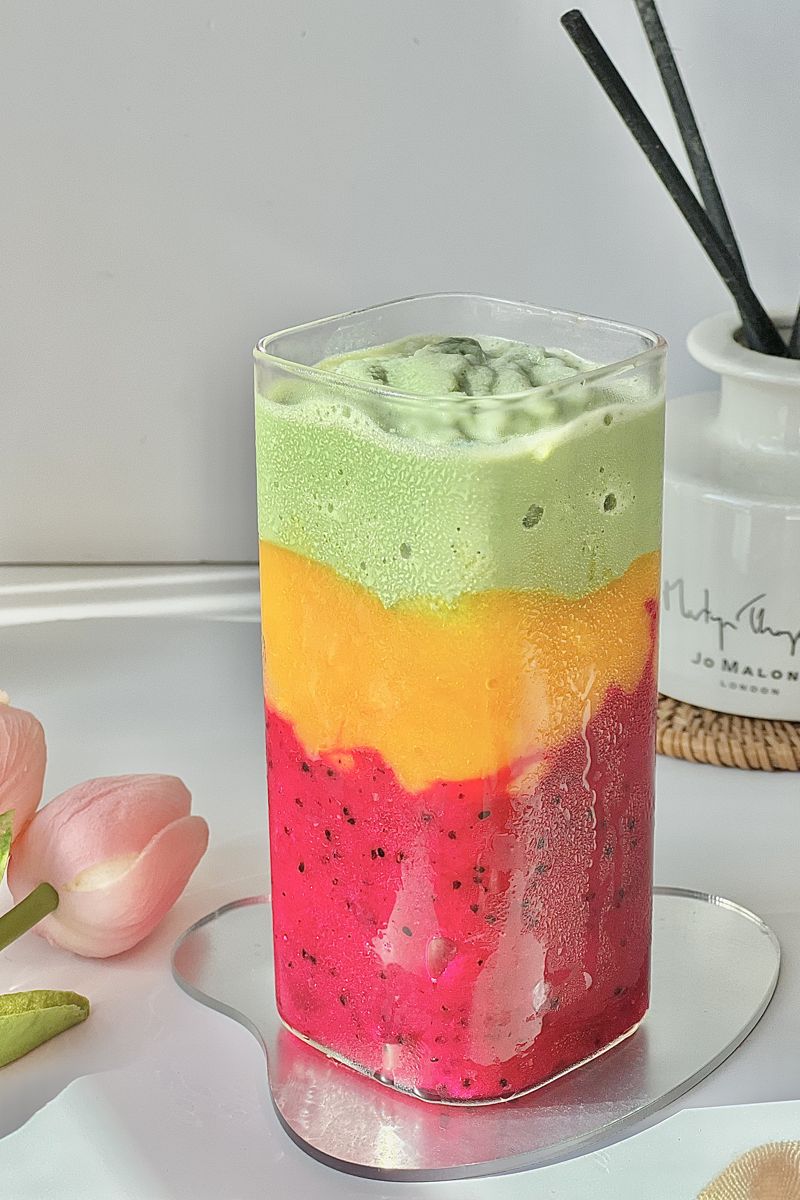 Never short of delicious recipes, @j.foodie99 is a food diary blog and home café on Instagram where Janet shares her inspired meals daily. From cooking to sharing recipes with her viewers, the whole process is part of her healing ritual. True to her tagline 70% healthy and 30% indulgent, her recipes are vibrant mixture of healthy breakfast and brunches, with the occasional indulging desserts.
"Happiness and foods are really connected."
Janet / @j.foodie99
Instagram: j.foodie99
---
INTERVIEW WITH @J.FOODIE99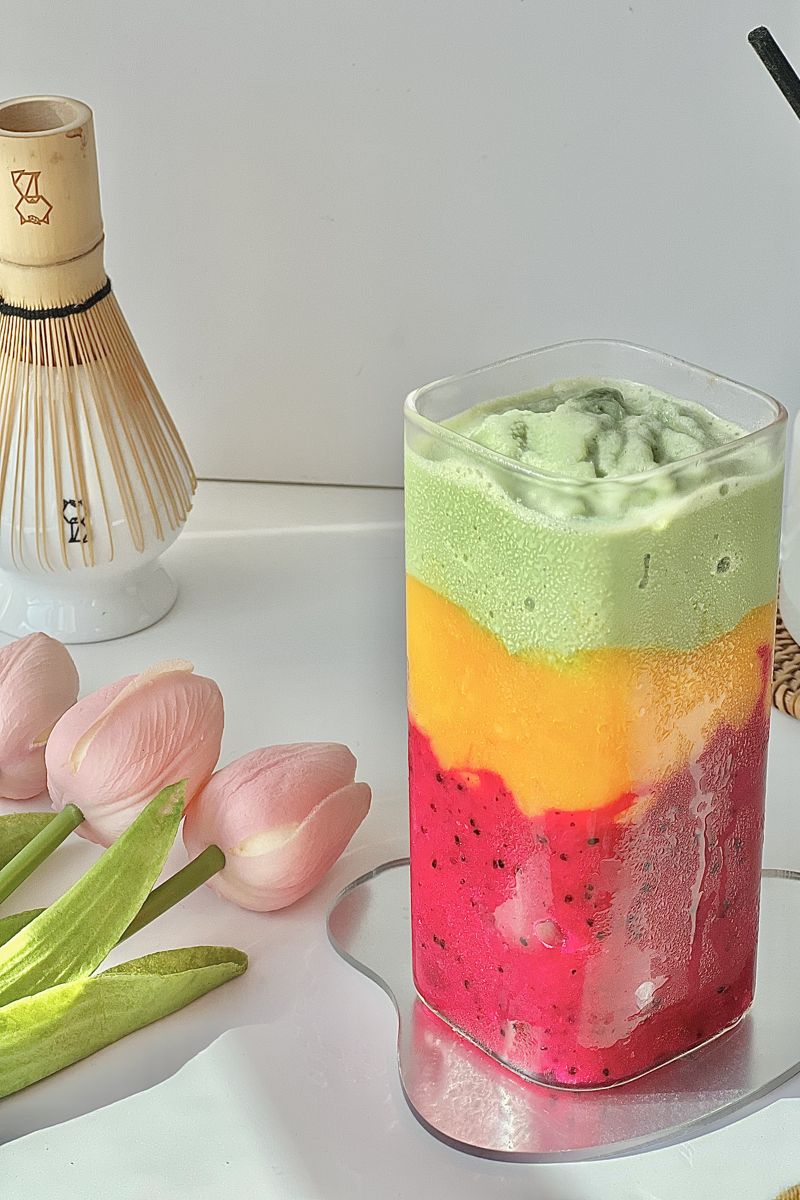 Your tagline mentions your recipes are 70% healthy and 30% indulgent — how did your journey with food start?
Everything started ever since the pandemic. My makeup career totally stopped. Instead of continuing to feel stressful and depressed, I decided to heal myself with food. I started to create my own ritual of life by cooking, taking photos, videos and recipe-sharing on my IG account. Most of my posts are about my healthy daily eats. Sometimes I do indulge myself with my favorite foods too. That's why my tagline mentioned 70% healthy and 30% indulgent.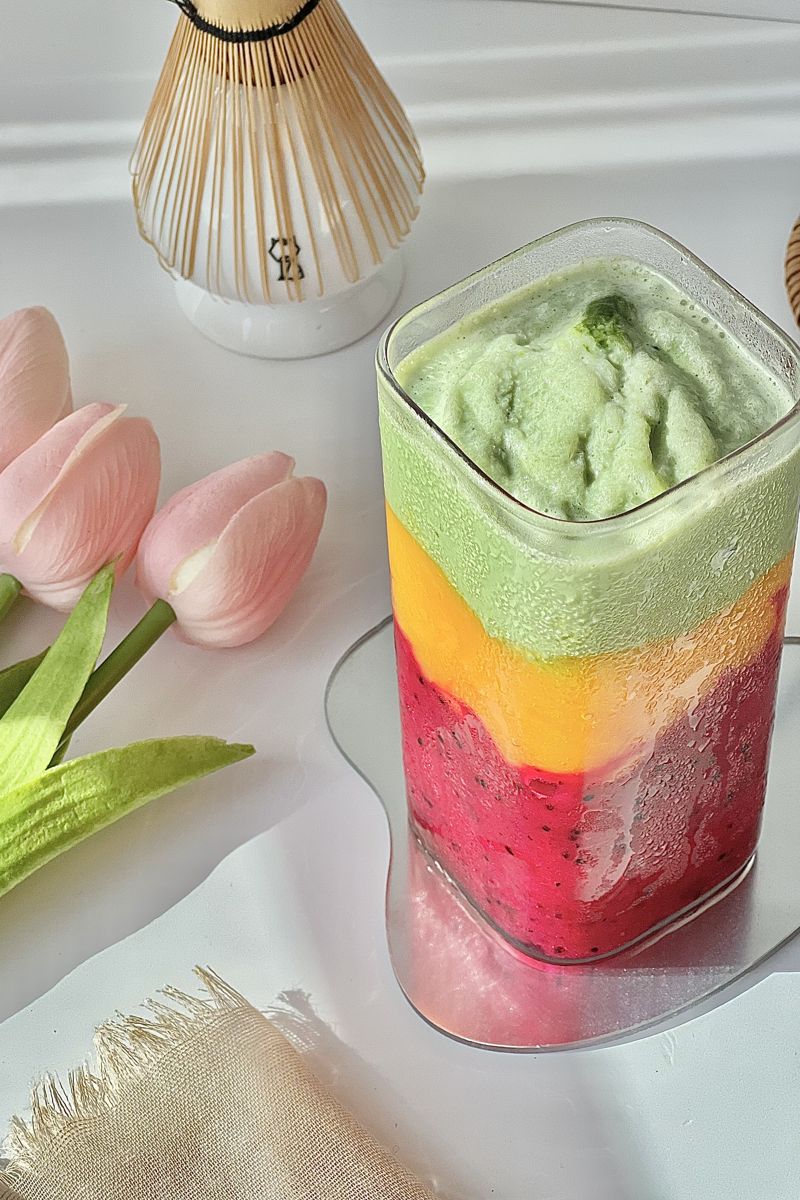 Any tips to your viewers on living a health-conscious life?
There is such a strong connection between happiness and food. Healthy eating can be fun and creative, but don't forget to indulge yourself with your favorite food every now and then. Be happy and wise with the food choices you make. You deserve to nourish your body with the nutrients it needs to lead a healthy life.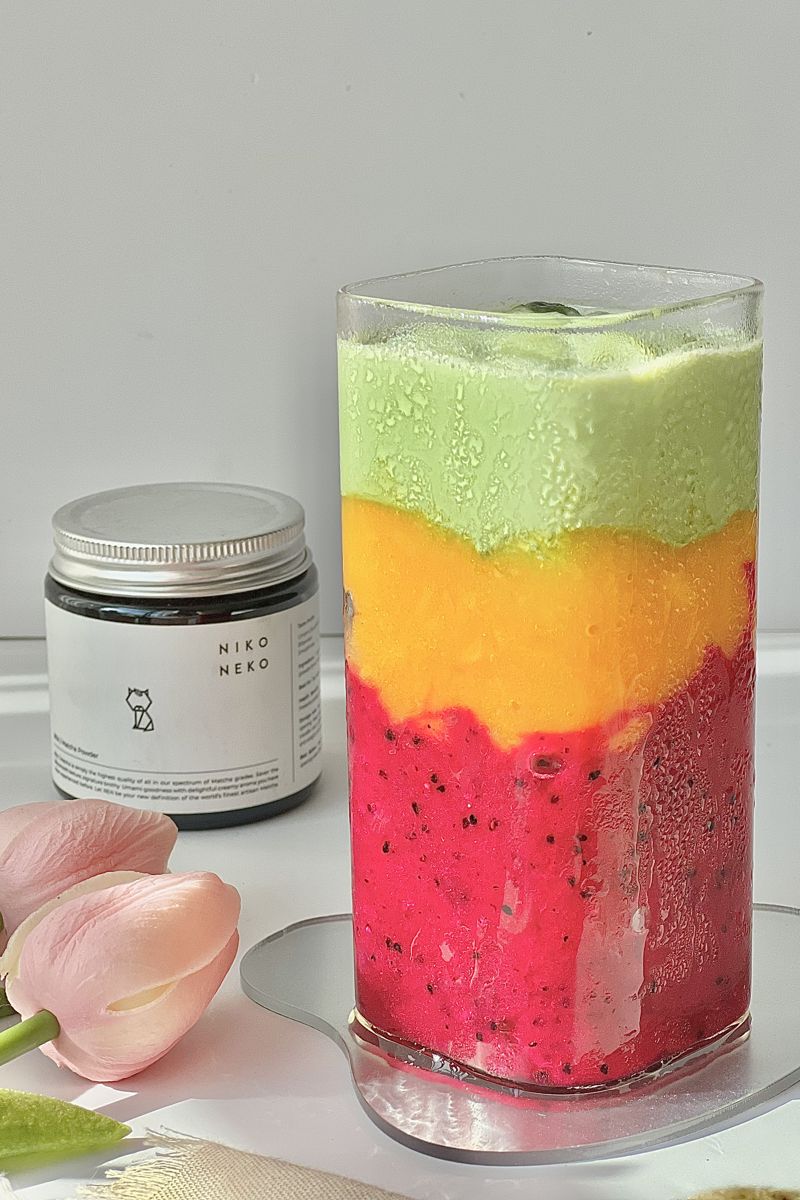 Personal tips for your recipe viewers when working with Matcha recipes.
As the health benefits of Matcha are endless, it's definitely great to consume it in your daily meals!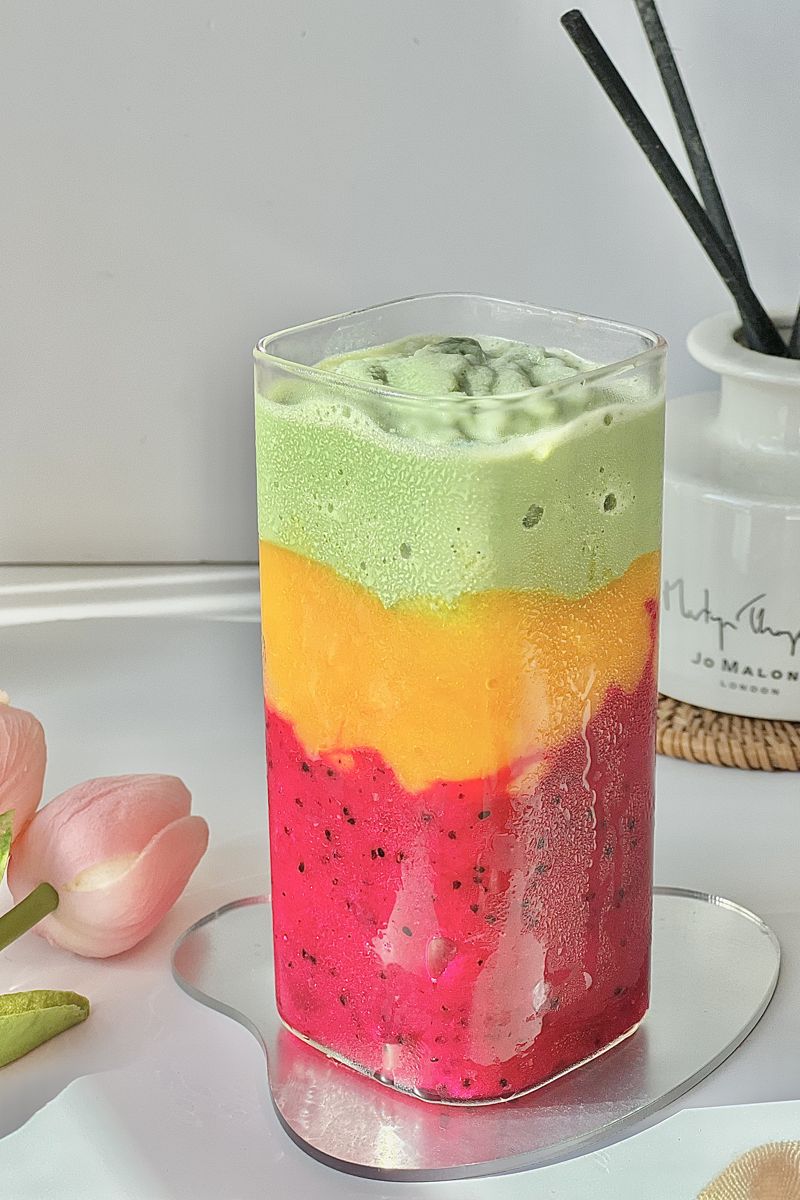 How did you come up with Summer Slushie recipe?
I wanted to have something quick and easy to cool down myself in the hot afternoon. So I came out with this beautiful Summer Slushie.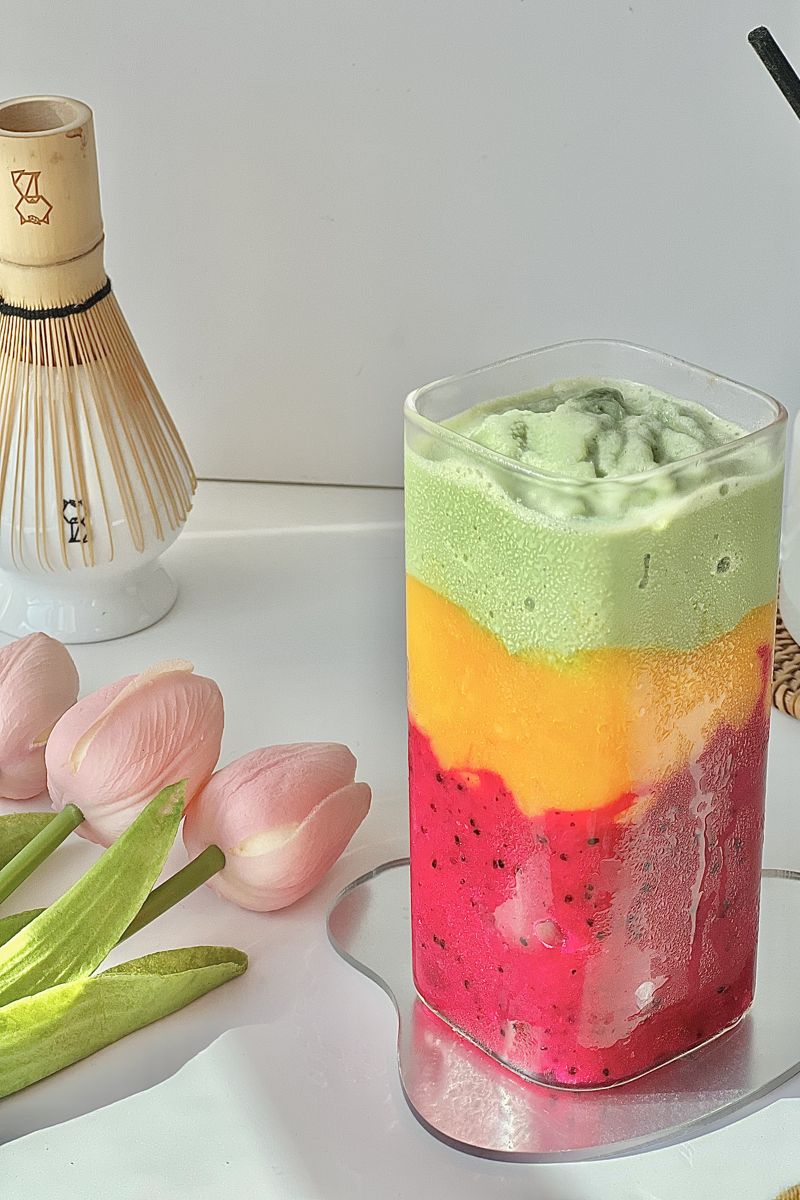 How did you find using REN / Matcha powder for the recipe?
I love the refreshing taste of
REN / Matcha
. It blends very well with the fruits slushie.
---
Summer Slushie
BY @j.foodie99
---
Serves 1 glass
Prep time: 10 mins
Total time: 10 mins
Frozen Mango
Frozen Dragon Fruit
1 tsp REN / Matcha powder
½ cup of milk
2 tea spoons of honey
2 cups of ice cubes
---
Add in milk, honey, REN / Matcha Powder and ice cubes in a blender and blend it to your desire thickness.
Blend the frozen mango and dragon fruits separately in the blender.
Get a glass, layer the blended dragon fruits at first then blended mango, lastly the ice blended matcha. Enjoy your beautiful and yummy summer slushie!
---
SHOP REN / MATCHA POWDER HERE