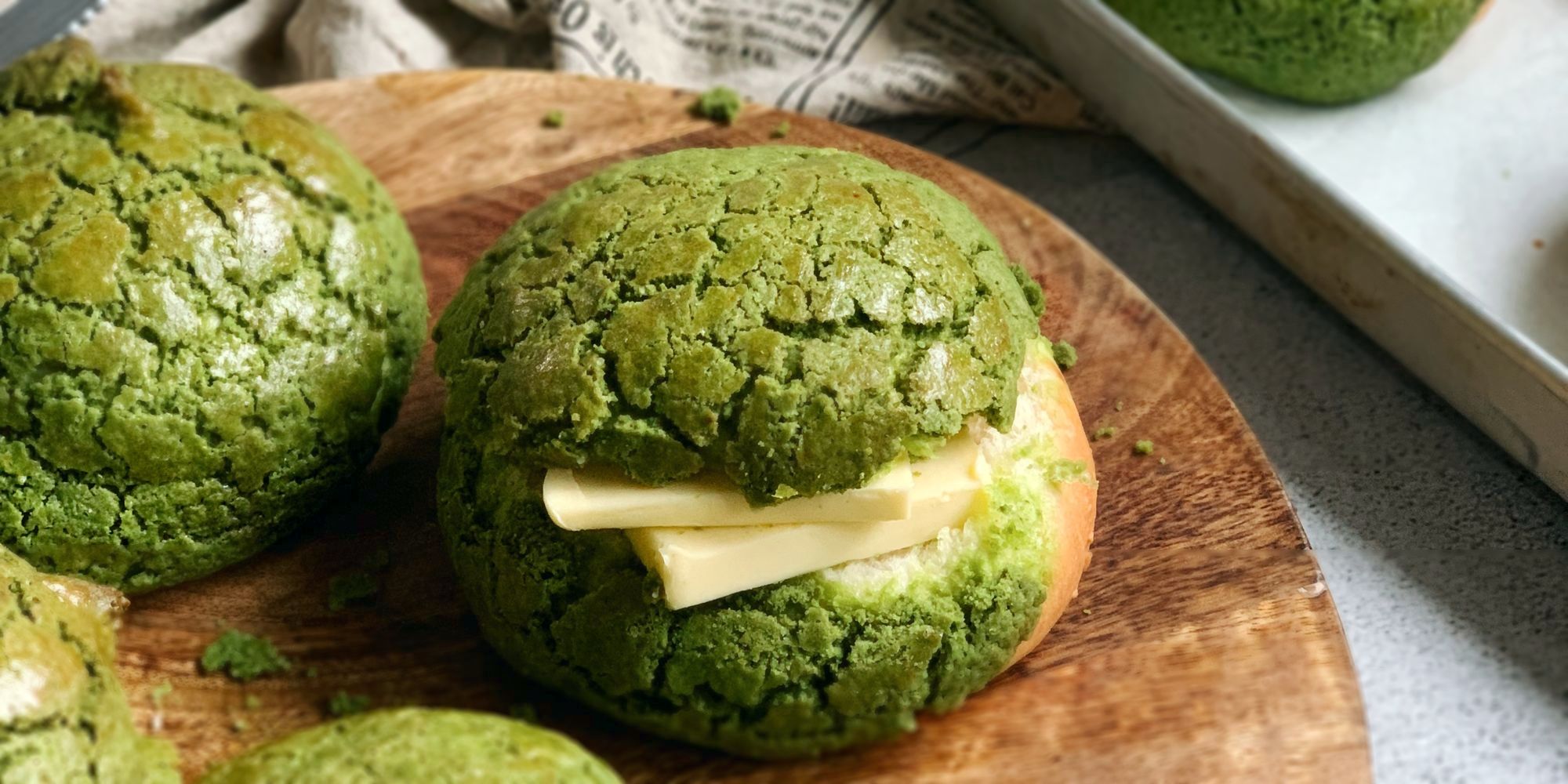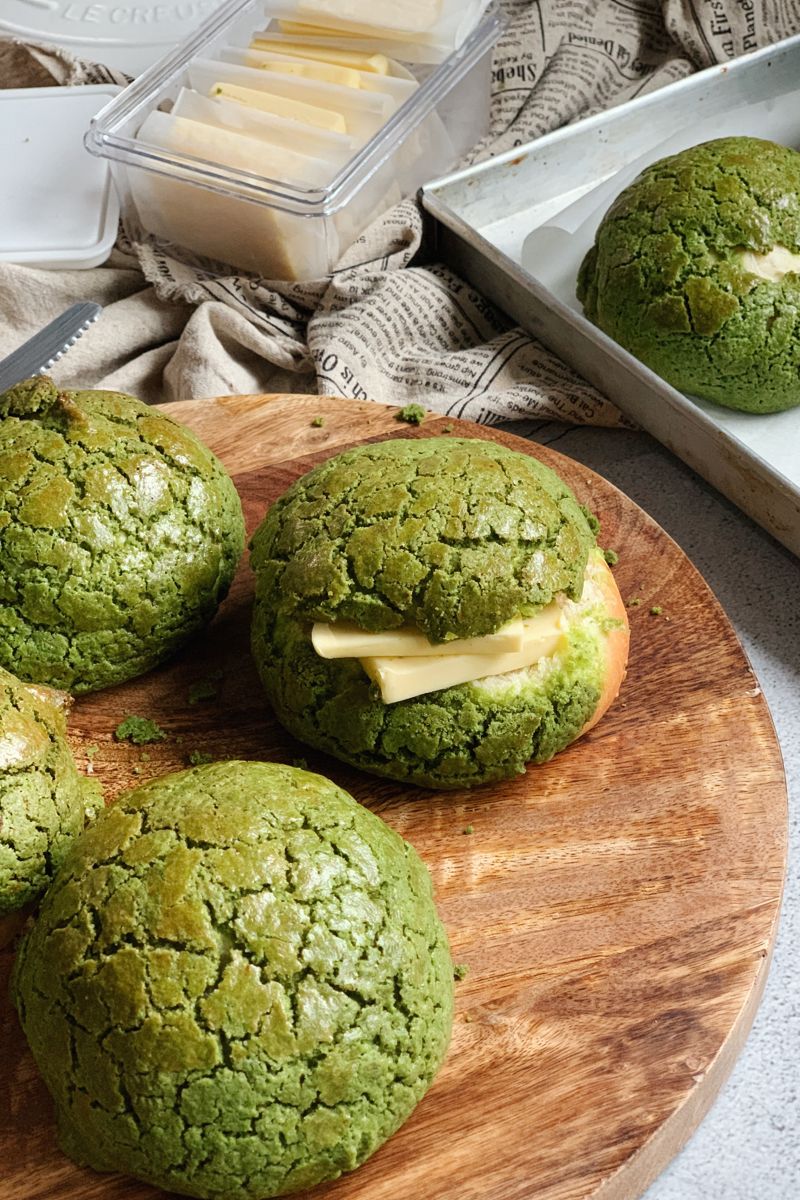 A culinary enthusiast at heart, Swee is a lover of all things food – her endless devotion for it shows on her Instagram @sweecooks. Willing to go the distance, Swee pursued her passion by attending the world renowned Le Cordon Bleu in Sydney in Diplome de Patisserie. Cakes have always been her forte, but she ventured more into cooking and different cuisines over the past decade as she believes that food nourishes the soul and brings everyone together.
"My interest in cooking grew more apparent because food nourishes and brings people together."
Swee San / @sweecooks
Instagram: sweecooks
Website: sweecooks.com
---
INTERVIEW WITH @SWEECOOKS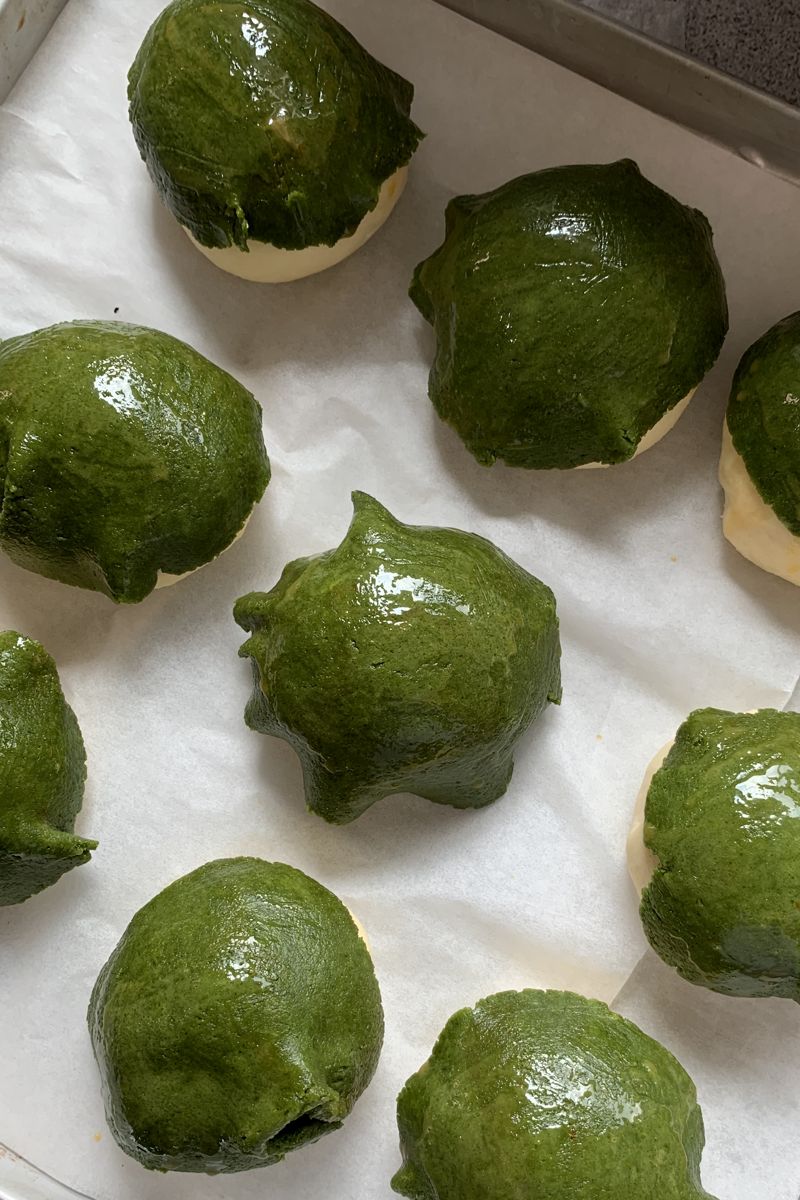 What is the inspiration behind your love for cooking and how has it influenced the food you create?
I was mostly interested in beautiful cakes and pastry hence I studied French Patisserie in Le Cordon Bleu, Sydney. However, a decade has since passed and my interest in cooking grew more apparent because food nourishes and brings people together.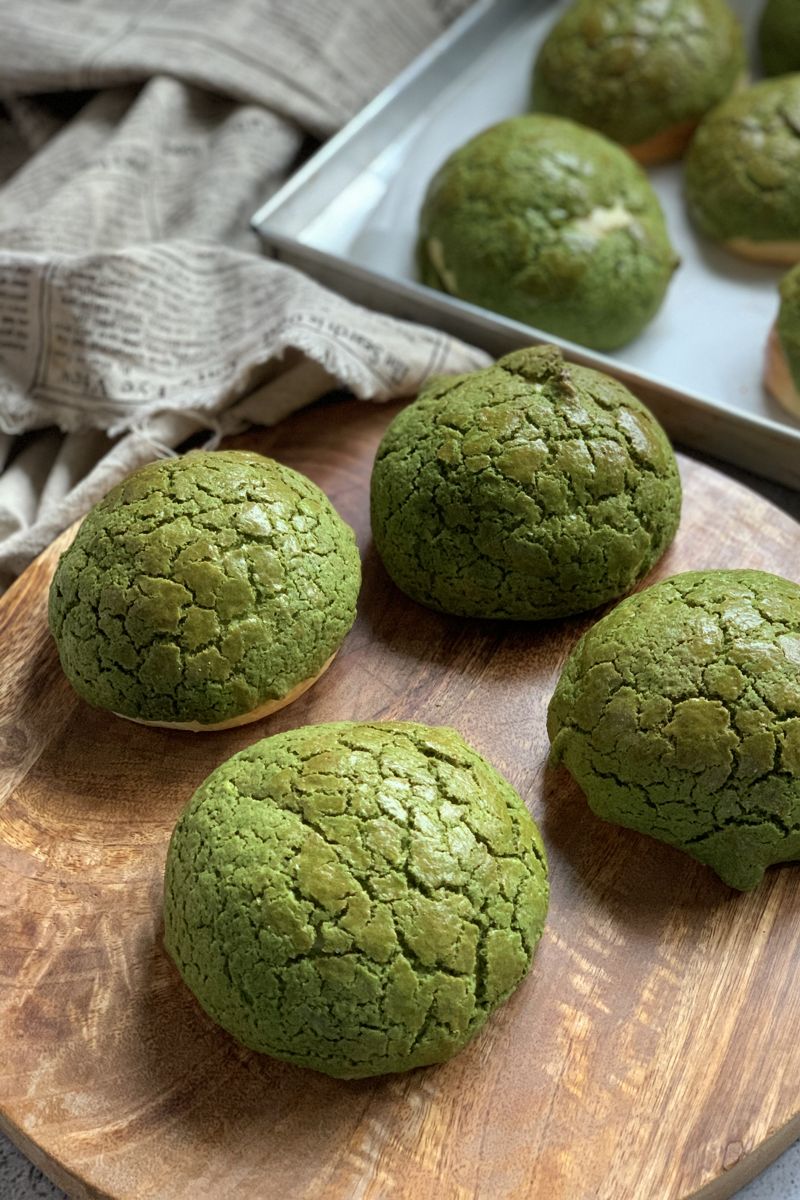 How do you juggle between your work life and making time to create food content?
I have flexible working times so I plan my meals and film the content only during certain hours of the day, within the day light timing.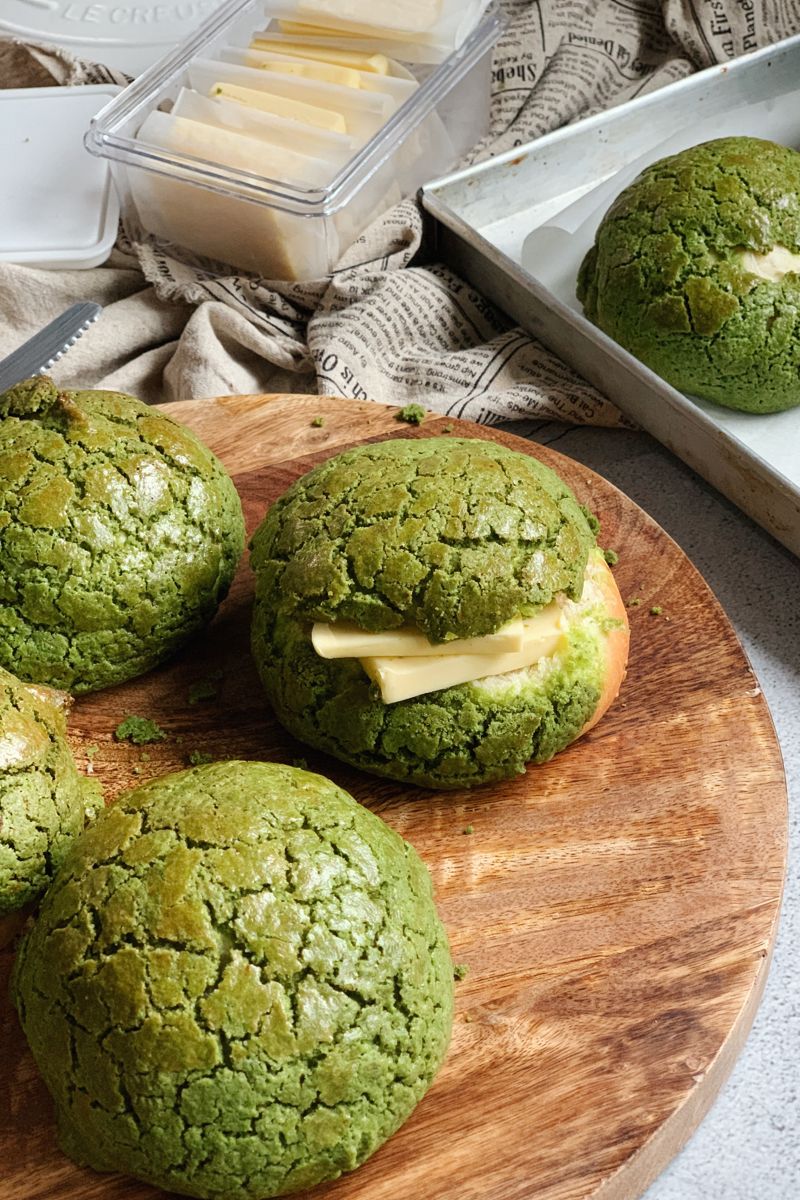 Personal tips when using matcha in recipes.
Sieve when adding to any wet batter.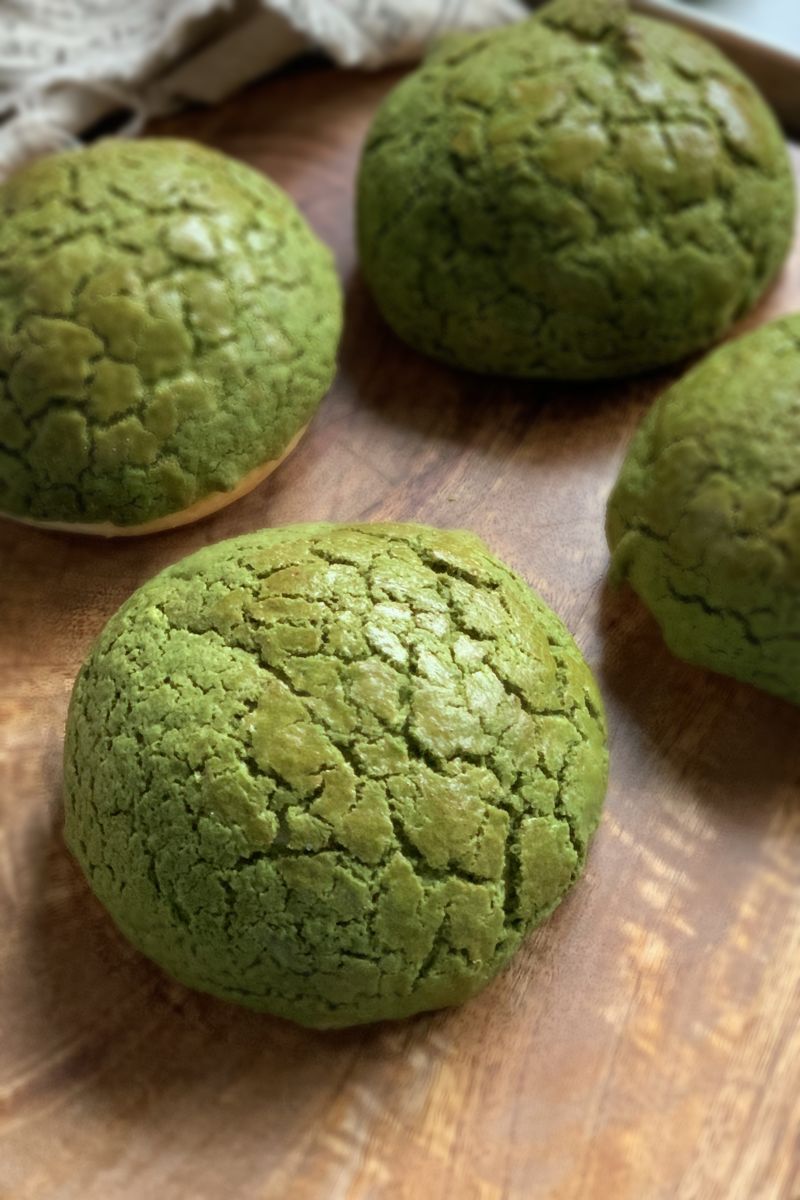 What is your inspiration for Matcha Polo Bun recipe?
Hong Kong polo bun and Hejau's polo bun.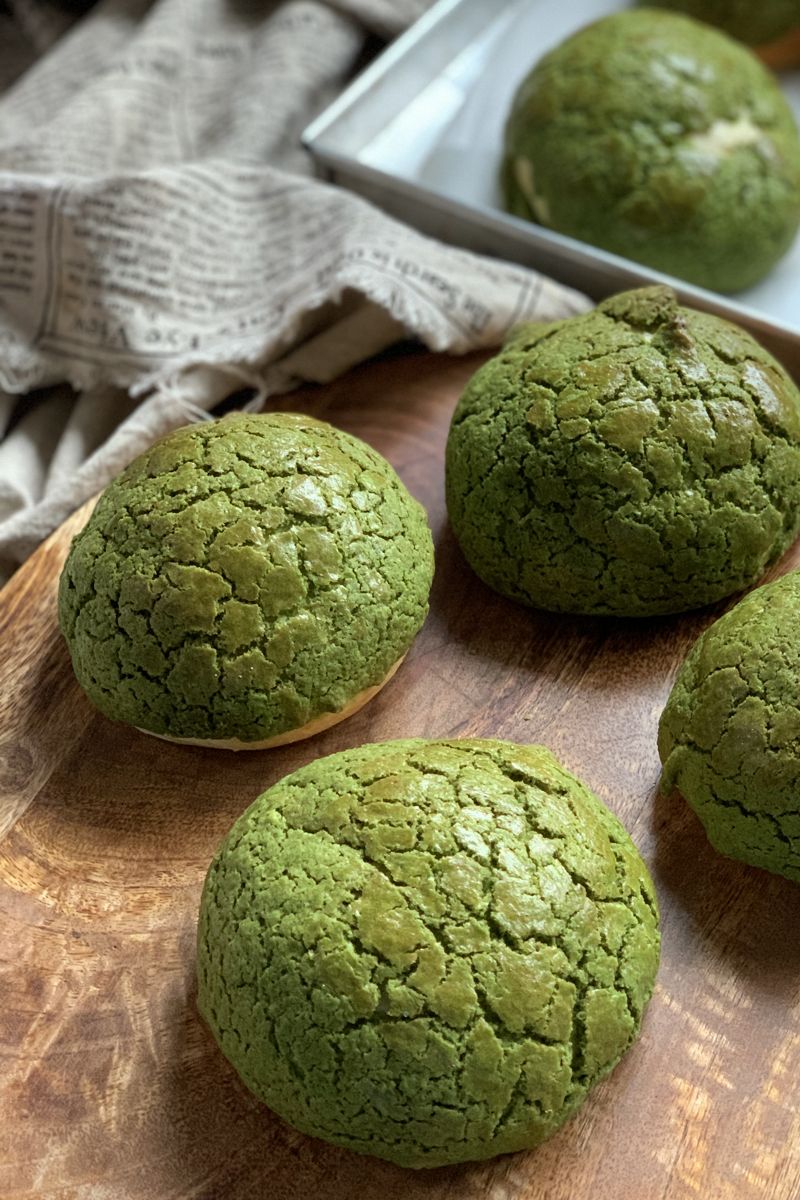 How did you find using YURI / Matcha powder for this recipe?
The vibrant colour of
YURI / Matcha
maintains after baking, and it's not too bitter even if you're being a bit heavy-handed on it.
---
Matcha Polo Bun
BY @SWEECOOKS
---
Tangzhong
25g bread flour / high protein flour
125g water
Bun
350g bread / high protein flour
60g sugar
1 tsp salt
1 egg (56g)
6g yeast
120g tangzhong dough
125ml milk
30g butter
Crispy topping
60g butter
60g sugar
120g cake flour / low protein flour (or all purpose flour)
1g baking soda
3g baking powder
Pinch of salt
10g custard powder
1.5 tbsp YURI / Matcha powder
30g egg (1/2 egg)
---
Put both water and flour in a small pot. Whisk to combine. Cook over medium heat while stirring constantly till it thickens and becomes gooey.
Pour out into a bowl and cover with a cling wrap with it touching the surface. This is to reduce a skin forming while it cools down.
Can be kept overnight in the fridge until ready to use for up to 5-7 days.
---
Put in all ingredients except for butter in the mixing bowl, mix for 2 mins till it comes together.
Add in slightly softened butter and knead for 10 minutes.
Remove dough from the mixing bowl or a clean surface. Shape into a smooth ball and put it back into the bowl. Cover with a damp cloth and let it proof for 45 minutes. (Make the crispy topping now)
When it's doubled in size, remove from the bowl and punch it to degas.
Weigh and divide the dough to 12 pieces. Shape them into a ball and cover with a damp cloth for 5 minutes to let the gluten relax.
Take 1 ball, flip it around. Flatten the dough lightly and fold it back into a ball. Tighten it and make sure the seam is facing down.
Put it on a baking trays, repeat with the rest. Cover with a damp cloth and let it proof for 20-30 minutes.
---
Cream butter and sugar till sugar has dissolved. Add in flour, baking soda, baking powder, salt, custard powder and matcha.
Mix till it resembles crumbles / sand.
Add 1/2 egg and mix till it combines into a pastey dough.
Form into a log and wrap with a cling wrap. Put in the fridge until ready to use.
To assemble, once the buns are almost done with the 2nd proofing, remove biscuit topping. Cut to 12 pieces.
Place it in between 2 plastic sheets and roll it flat.
With the remaining egg, brush a little on the bun, add the biscuit topping on top, then brush with egg wash again.
Bake at 180°C for 13 minutes. Best eaten warm and with a knob of cold butter in between.
---
SHOP YURI / MATCHA POWDER HERE