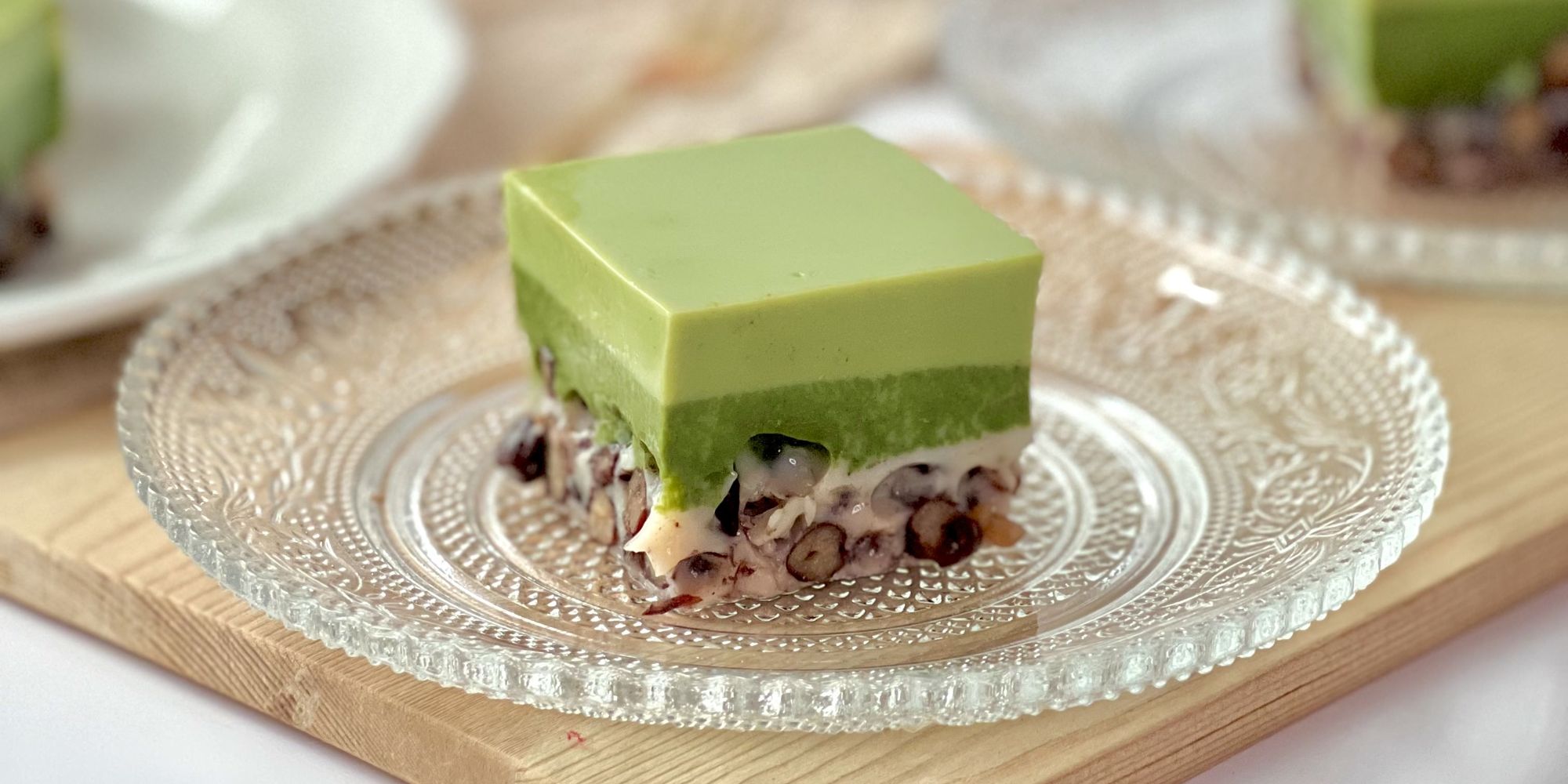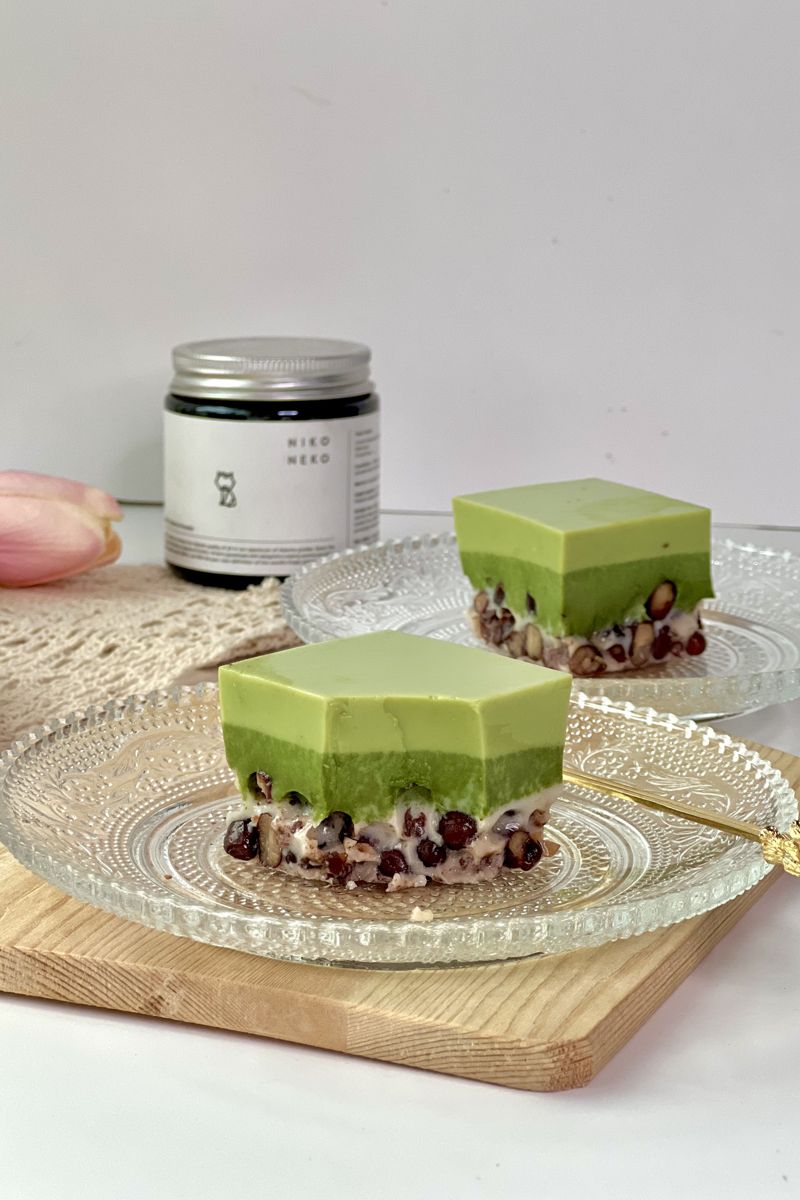 Matcha Azuki Milk Pudding
Never short of delicious recipes, @j.foodie99 is a food diary blog and home café on Instagram where Janet shares her inspired meals daily. From cooking to sharing recipes with her viewers, the whole process is part of her healing ritual. True to her tagline 70% healthy and 30% indulgent, her recipes are vibrant mixture of healthy breakfast and brunches, with the occasional indulging desserts.
"Happiness and foods are really connected."
Janet / @j.foodie99
Instagram: j.foodie99
---
INTERVIEW WITH @J.FOODIE99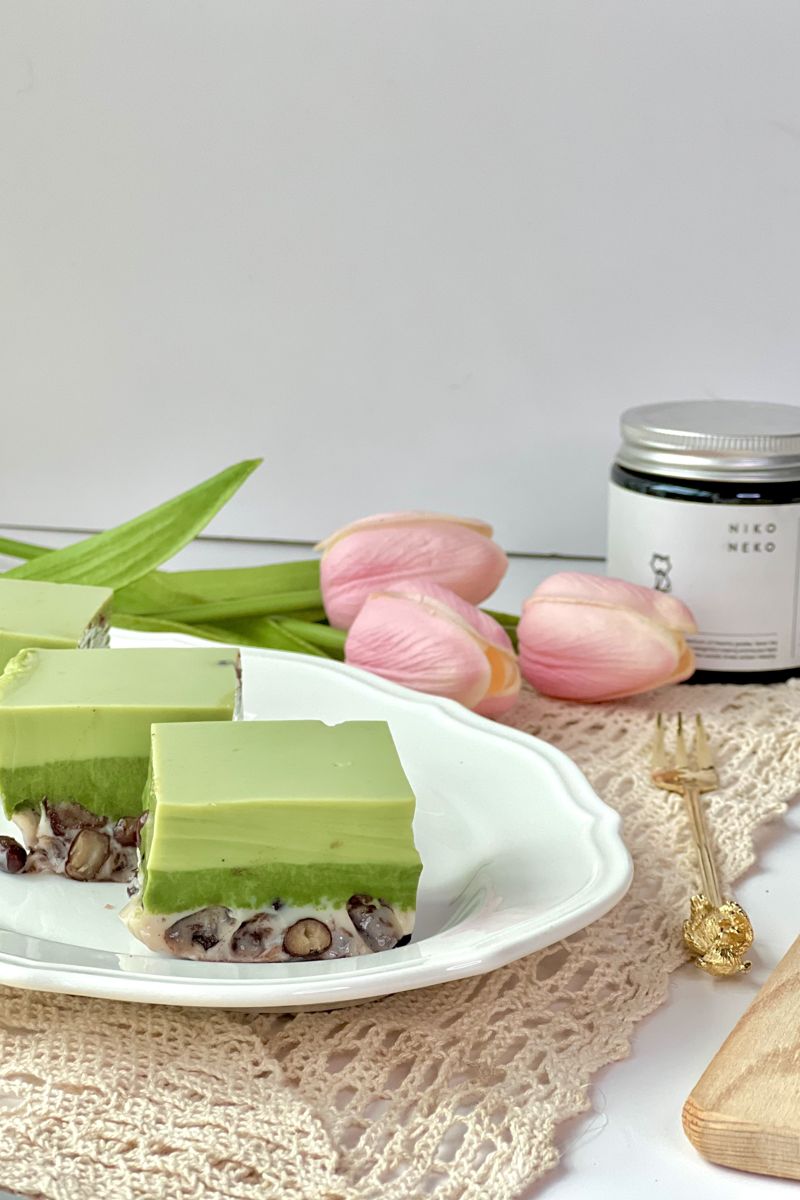 Your tagline mentions your recipes are 70% healthy and 30% indulgent — how did your journey with food start?
Everything started ever since the pandemic. My makeup career totally stopped. Instead of continuing to feel stressful and depressed, I decided to heal myself with food. I started to create my own ritual of life by cooking, taking photos, videos and recipe-sharing on my IG account. Most of my posts are about my healthy daily eats. Sometimes I do indulge myself with my favorite foods too. That's why my tagline mentioned 70% healthy and 30% indulgent.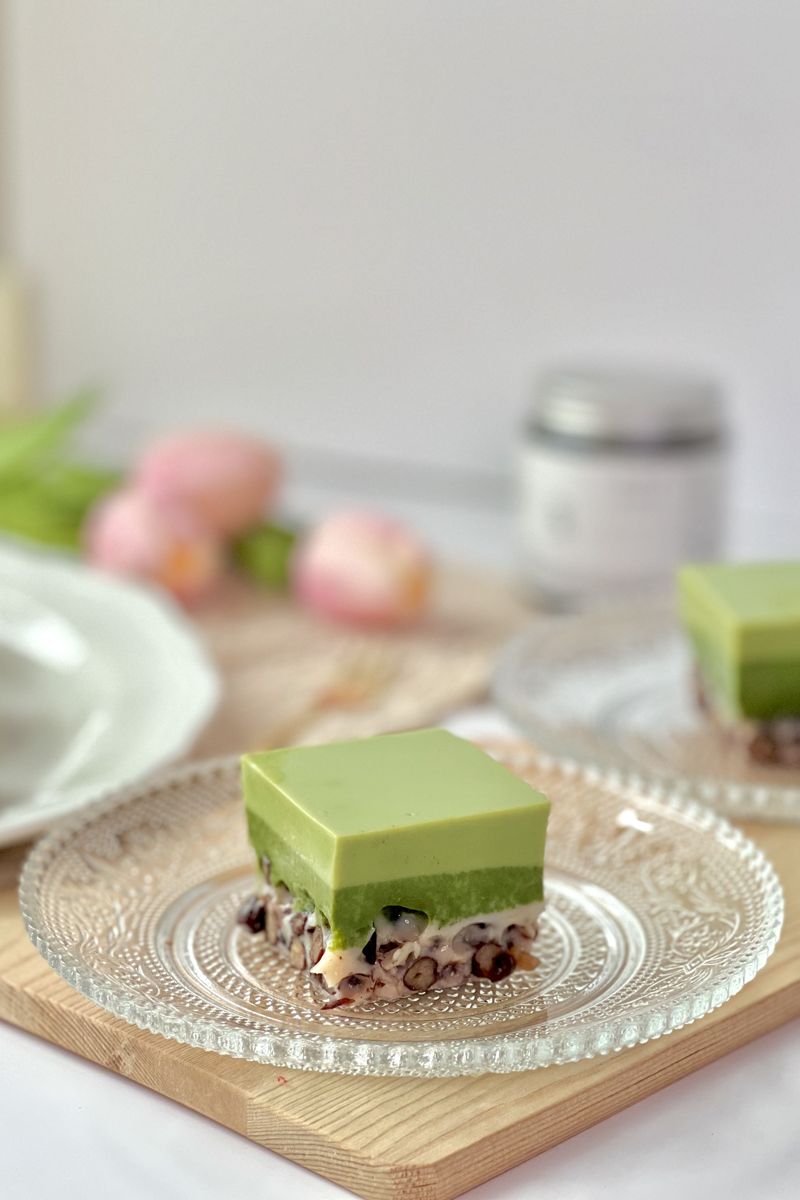 Any tips to your viewers on living a health-conscious life?
There is such a strong connection between happiness and food. Healthy eating can be fun and creative, but don't forget to indulge yourself with your favorite food every now and then. Be happy and wise with the food choices you make. You deserve to nourish your body with the nutrients it needs to lead a healthy life.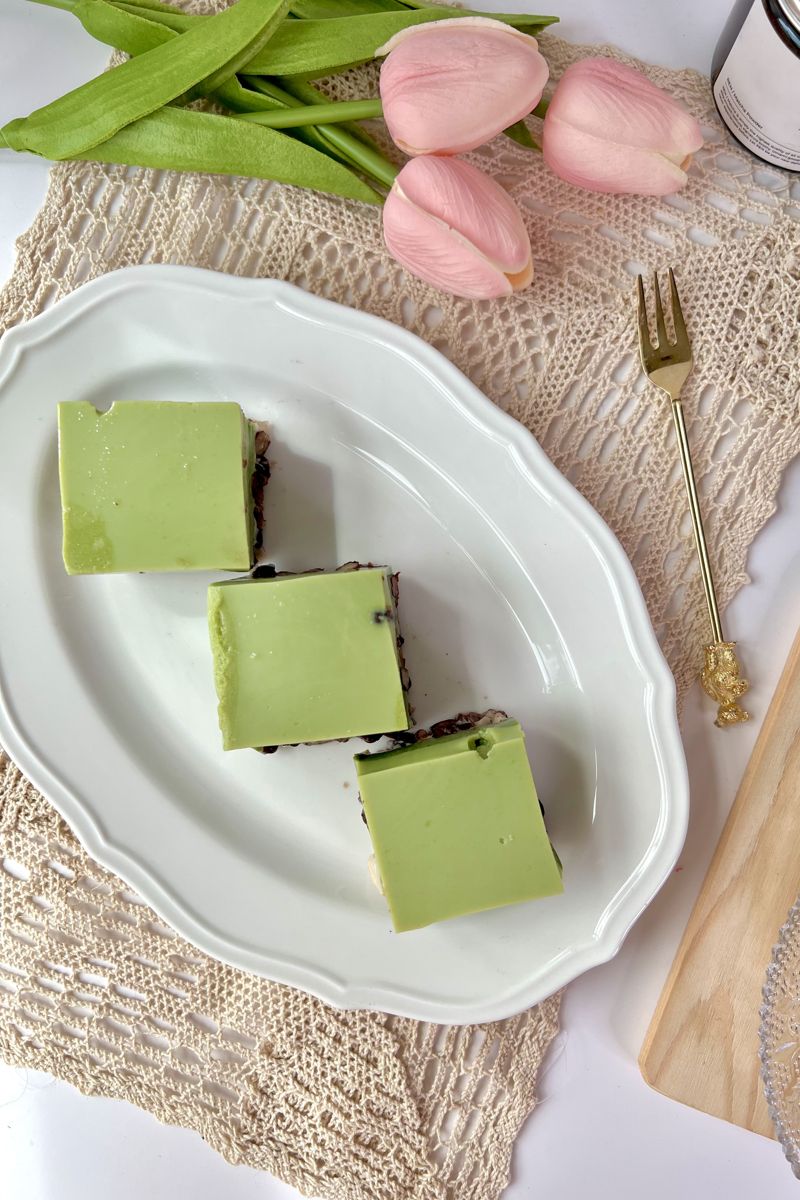 Personal tips for your recipe viewers when working with Matcha recipes.
As the health benefits of Matcha are endless, it's definitely great to consume it in your daily meals!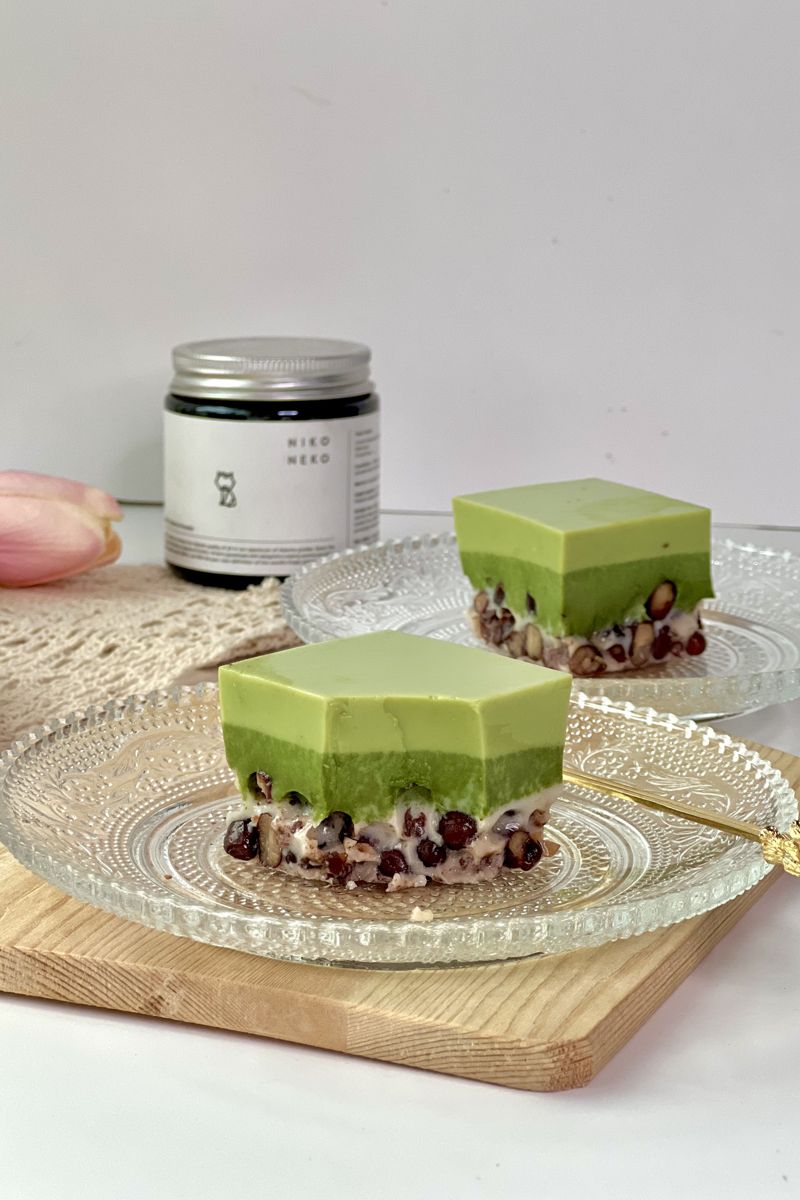 How did you come up with Matcha Azuki Milk Pudding recipe?
When I think of chilled desserts, pudding is the first one came out from my mind. So I decide to try out.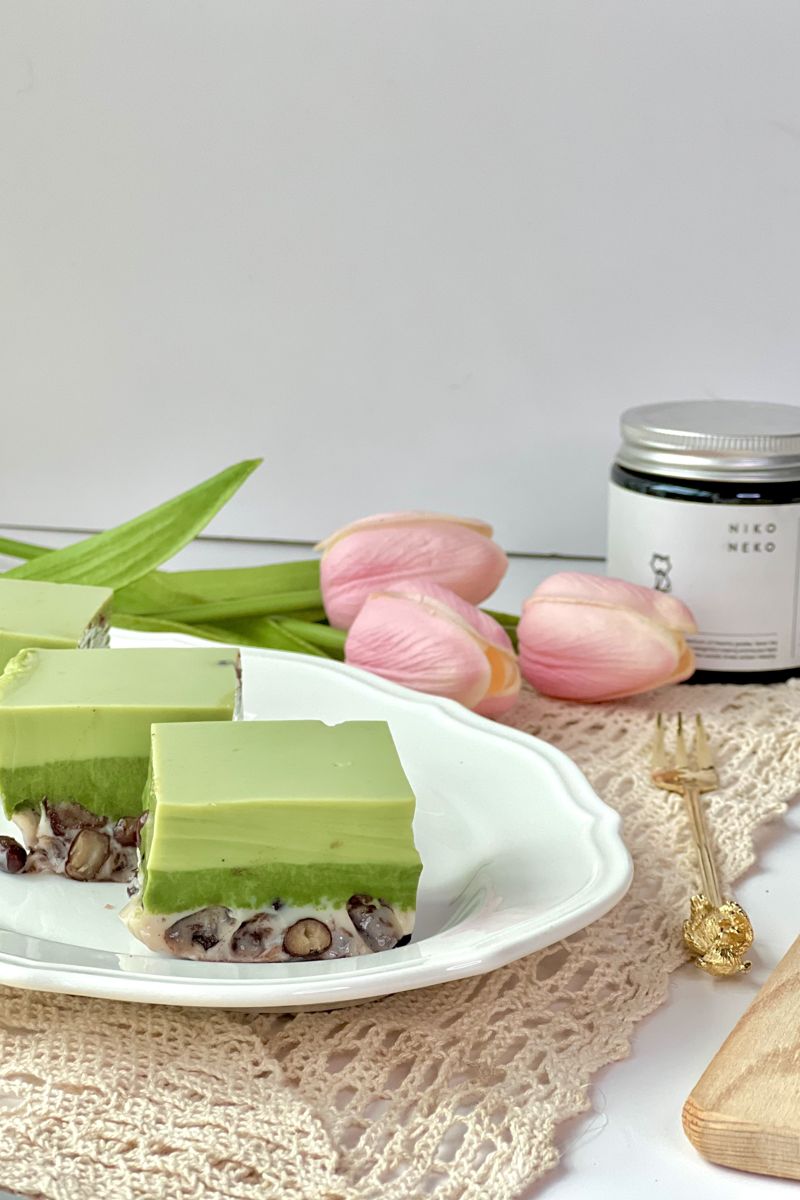 How did you find using REN / Matcha powder for the recipe?
REN / Matcha powder
blends very well together with the milk and azuki beans. Especially love the high umaminess, it brings out the freshness taste. Best dessert for the hot weather.
---
Matcha Azuki Milk Pudding
BY @j.foodie99
---
This recipe uses 6-inch container.
Prep time: 15 mins
Cooking time: 5 mins
Chilling time: 2 hrs
Total time: 2 hrs 20 mins
Milk layer:
200ml Milk
10g sugar
2 pcs Gelatine Sheet
100g Cooked Red Beans
Matcha Layer:
200ml Milk
10g sugar
2pcs Gelatine Sheet
5g REN / Matcha Powder
---
Prepare a 6-inch rectangular container, put on plastic wrap (so that it will be easy to take out the pudding).
Layer the cooked red beans at the bottom and put aside.
Soak the gelatine sheet at room temperature water to soften.
Heat the milk in a small pot, add in sugar and heat until warm. Add in the softened gelatine sheet into the warm milk, mix well.
Next, pour the milk mixture into the container layer with red beans. Put the container into fridge and let it settle for 1 hour.
Prepare the matcha mixture same method as the milk layer.
Next, pour the matcha mixture on top of the milk layer. Make sure the milk layer is settled before pouring. Let it settle and chill in the fridge for 1 hour. Then it's ready to enjoy. Best served chilled!
---
SHOP REN / MATCHA POWDER HERE